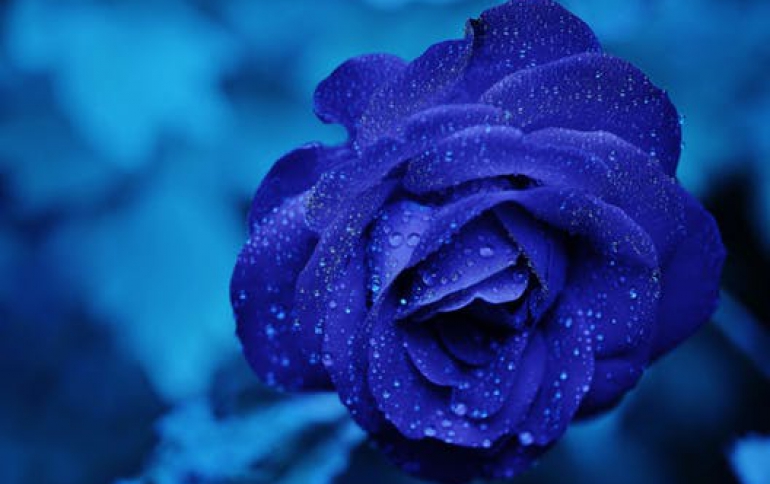 Camera phones are 'must-haves'
Four times more mobiles with cameras in them will be sold in Europe by the end of 2004 than last year, says a report from analysts Gartner. Globally, the number sold will reach 159 million, an increase of 104%.

The report predicts that nearly 70% of all mobile phones sold will have a built-in camera by 2008. Improving imaging technology in mobiles is making them an increasingly "must-have" buy. In Europe, cameras on mobiles can take 1.3 megapixel images.

But in Japan and Asia Pacific, where camera phone technology is much more advanced, mobiles have already been released which can take 3.2 megapixel images.

Japan still dominates mobile phone technology, and the uptake there is huge. By 2008, according to Gartner, 95% of all mobiles sold there will have cameras on them.

Better sensors

Camera phones had some teething problems when they were first launched as people struggled with poor quality images and uses for them, as well as the complexity and expense of sending them via MMS (Multimedia Messaging Services).

This has changed in the last 18 months. Handset makers have concentrated on trying to make phones easier to use.

Realising that people like to use their camera phones in different ways, they have introduced more design features, like rotating screens and viewfinders, removable memory cards and easier controls to send picture messages.