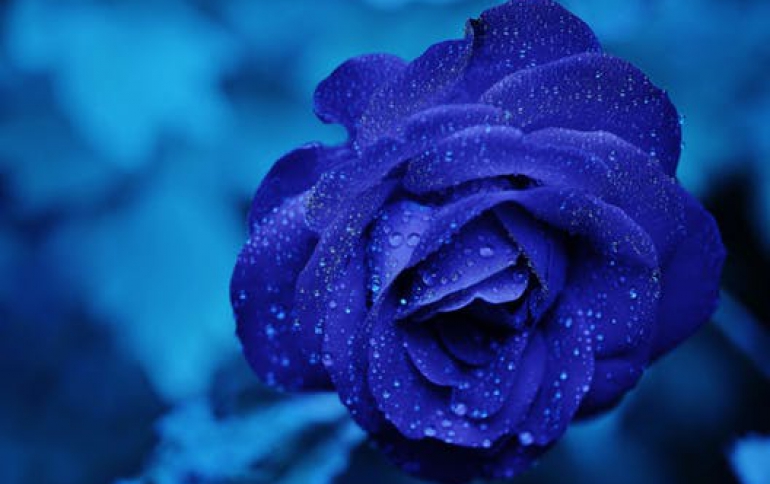 Lite-On Reportedly Receives "Natal" Order from Microsoft
Lite-On Technology Corp. will be the manufacturer of Microsoft's 'Natal' game controller, according to the Chinese economic daily Economic Daily News (EDN). According to the paper, LiteOn won more than US$20 billion in orders for the Xbox Natal.

Natal offers a "controller-free gaming and entertainment experience" by Microsoft for the Xbox 360 video game platform. Based on an add-on peripheral for the Xbox 360 console, it enables users to control and interact with the Xbox 360 without the need to touch a game controller through a natural user interface using gestures, spoken commands, or shown objects and images.

Natal will be demonstrated at the coming 2010 Eletronic Entertainment Expo (E3), the annual video game conference and show in Los Angeles held June 15-17, and is expected to be shipped in October.