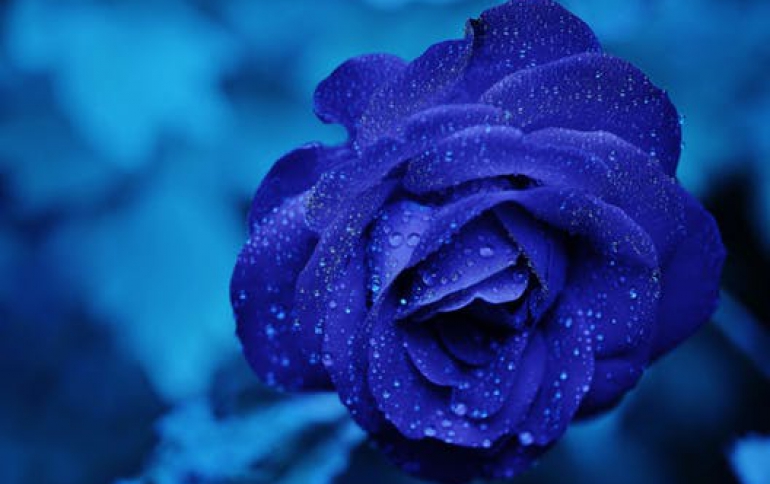 LiteOn Introduces New-Generation HDD/DVD Recorders with HDMI Output
Lite-On launched its new-generation HDD/DVD recorder, the HD-A970GX, in a move to respond to the growing popularity of high-definition video market. Built on the technology of the HD-A740 760 series, HD-A970GX delivers a much improved home entertainment experience with upgraded functions and new designs.
With an advanced HDMI (High-Definition Multimedia Interface) output, HD-A970GX offers a hassle-free connection to the new-generation HDTV or HD-ready TV set with a single HDMI cable. Meanwhile, to bridge the current gap between the lower-resolution analog signals and the expanded display capability of HDTV, the HD-A970GX incorporates a video upscaler to enhance the source picture resolution up to 1080p (Progressive mode).
HD-A970GX is equipped with a massive 320GB hard drive. In SLP mode, the unit can record up to 413 hours of videos.
HD-A970GX also supports the DivX file format, allowing users to watch these digital files not only on PCs but also on TV.
As with its predecessors, HD-A970GX comes with the Easy Guider menu, guiding users to complete basic functions step by step. For this new model, Lite-On IT also introduced a newly-developed Easy Setup process to help users quickly set up the recorder for the first time.