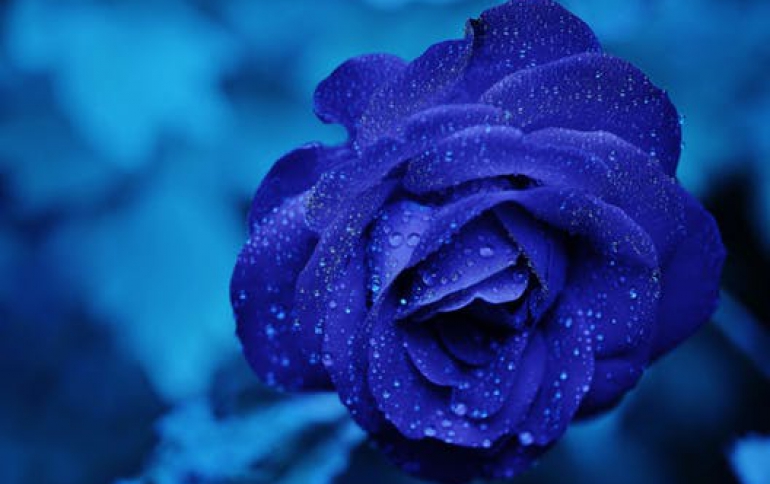 I/OMagic Introduces New Higher Capacity Hard Disk Drive to Its USB Storage Line-Up
I/OMagic announced the launch of the latest product in its a line of new 3.5" external hard disk drives, the GigaBank 500GB. Highlights of this new drive are that it holds a vast amount of personal computer data; it easily connects to a personal computer via a USB connection and comes in an attractive steel grey, oval aluminum enclosure. The Company is shipping the GigaBank 500GB to select retailers across North America with an introductory MSRP of $279.99.

The drive comes with a power adapter and a USB 2.0 cable to connect the high-speed USB 2.0 port of a computer for a fast maximum transfer rate of up to 480MB per second; the GigaBank 500GB also works with USB 1.1 ports but at slower speeds.

I/OMagic's GigaBank 500GB 3.5" external hard disk drive has a one-year warranty and it supports Windows XP/2000/ME.