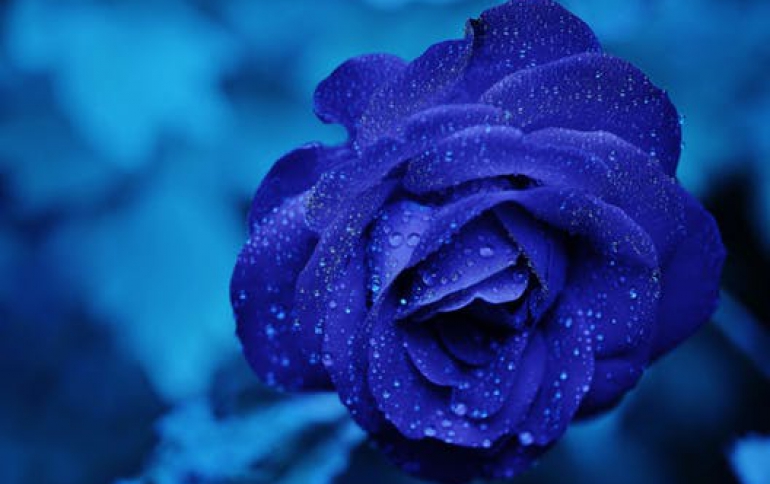 I/OMagic Launches New GigaBank Premier 100GB
I/OMagic announced that it will launch its GigaBank(TM) Premier 100GB with an external 2.5-inch hard disk drive (HDD) and a single-touch data back-up function. This Portable Storage Device has up to 100GB of storage capacity for keeping important files, backing up computer files, storing MP3s and digital photos, or transferring files from one computer to another.

"The GigaBank(TM) Premier 100GB is slim and compact yet it provides functionality and portability," said Tony Andrews, vice president of engineering and product development for I/OMagic Corp. "It is easy to use. With just a touch of a button, users can copy their files and keep data in one portable location."

Highlights of the GigaBank(TM) Premier 100GB include that it is lightweight, it requires no batteries and is powered through a USB 2.0 port (which is also USB 1.1 backwards compatible) whi`ch, when not in use, can be conveniently tucked into its enclosure.

It also comes with a simulated leather and chrome case, and is hot swappable (a device that can be plugged/unplugged into a computer while the computer is on). The GigaBank(TM) Premier 100GB supports Windows XP/2000/ME/98SE.

I/OMagic anticipates shipping its new GigaBank(TM) Premier 100GB in April 2005.

Note: 1 MB = 1 million bytes, 1 GB = 1 billion bytes.

A user's total accessible memory/storage/data capacity will be less than stated as a result of the user's operating system and other factors.