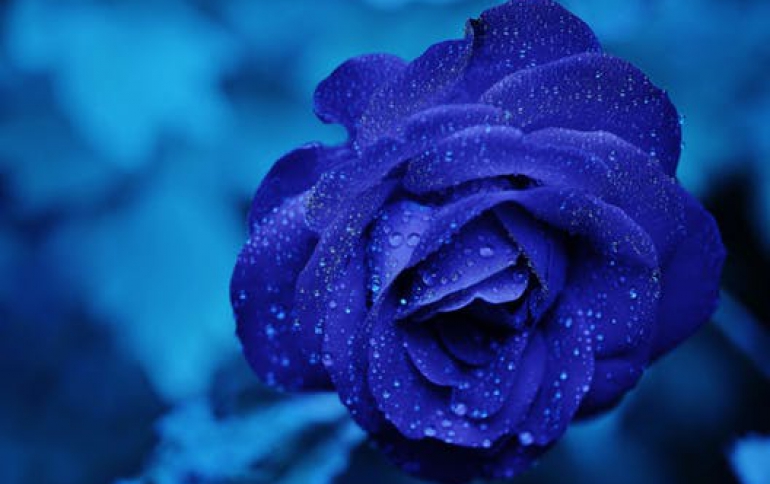 LiteOn IT Opens New Factory in Eastern China
LiteOn IT has started volume production of optical disc drives in a new factory in Guangxi of mainland China, poised to become the world`s No.1 optical-disc drive manufacturer.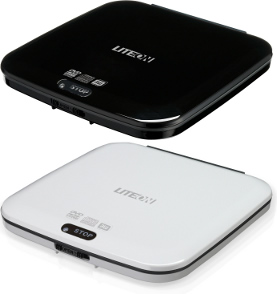 The new factory is located in Beihai Export Processing Zone in Guangxi in southern China, and is the company's second factory in China.
The plant includes 18 production lines capable of producing 1.5 million half-height drives a month, accounting for one third of the company`s total output of this type of optical-disk drives. LiteOn IT plans to add 45 more lines in spring, boosting the manufacturing output to 50 million drives.
Lite-On IT began construction of the factory with total investment of US$96 million in August 2008 and completed it at the end of 2009.
LiteOn IT is currently the world`s No.3 optical-disc drive maker, tracing Hitach-LG and Toshiba. However, the company estimated that the new factory would help the company become the world`s No.1 optical-disc drive manufacturer.
The new factory is also expected to produce ODDs for Lenovo Group, following a corresponding order from the No.1 PC maker in China.
The 70% of Lite-On IT's revenues are coming from PC drives, while the remaining 30% is generated from drives for cars, game consoles and digital photo frames.
In addition to slim optical drives, the firm is expected to further explore the markets for blu-ray disc drives and models for cars, both of which are expected to fuel the firm's business operations starting in the second half of this year.