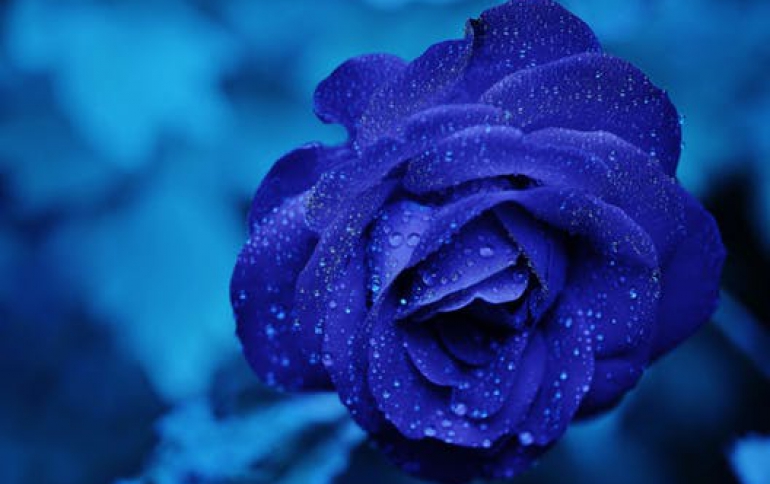 VIA looks to embedded market for profits
VIA expects rising sales from its embedded processor platform to help the company return to profitability this year, despite a loss of about NT$50 million for its 2004 operations, according to company president Chen Wen-chi. VIA's recent launch of its 2GHz C7-M embedded processor is expected to help sales growth for the company from the third quarter, said Chen.

VIA recorded pre-tax losses of NT$4.9 billion on revenues of NT$19.449 billion in 2004, due to dramatic price falls in the chipset industry and the implementation of new accounting rules, Chen explained.

VIA has started seeing profits from its embedded platform division, Chen noted, adding that the company expects to see phenomenal growth in the segment in August and September.

In addition, VIA recently announced that Hewlett-Packard (HP) has adopted VIA Eden processors for three HP Thin Clients, the t5125, t5520 and t5525.