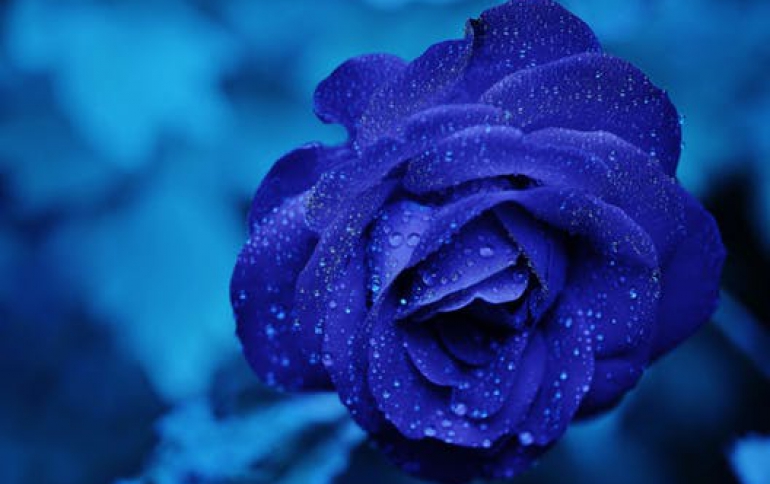 Mass Production of DDR2 SDRAM Using 0.10-micron Process Technology
Elpida Memory, Inc. (Elpida), Japan's leading global supplier of Dynamic Random Access Memory (DRAM), today announced that it will begin mass production of DDR2 SDRAM using advanced 0.10-micron process technology in August 2004. The first products slated for manufacturing utilizing 0.10-micron process technology include high-performance, high-density DRAM products such as DDR2-533 and DDR2-667.
"Elpida strives to offer the industry stable production of high-performance DRAM products," said Yukio Sakamoto, president of Elpida Memory. "Our ability to mass manufacture 0.10-micron DRAM enables us to meet increased demand for advanced DDR2 SDRAM as the industry transitions from DDR to DDR2 architecture."
Elpida plans to increase production capacity of 0.10-micron based products to more than 50% of their 300 mm wafer line capacity by January 2005.
Elpida Memory, Inc. is a manufacturer of Dynamic Random Access Memory (DRAM) with headquarters based in Tokyo, Japan, and sales and marketing operations located in Japan, North America, Europe and Asia. Elpida offers a broad range of leading-edge DRAM products. Elpida is a joint venture company formed by NEC and Hitachi on December 20, 1999 and has been in operation since April 2000.
From BusinessWire