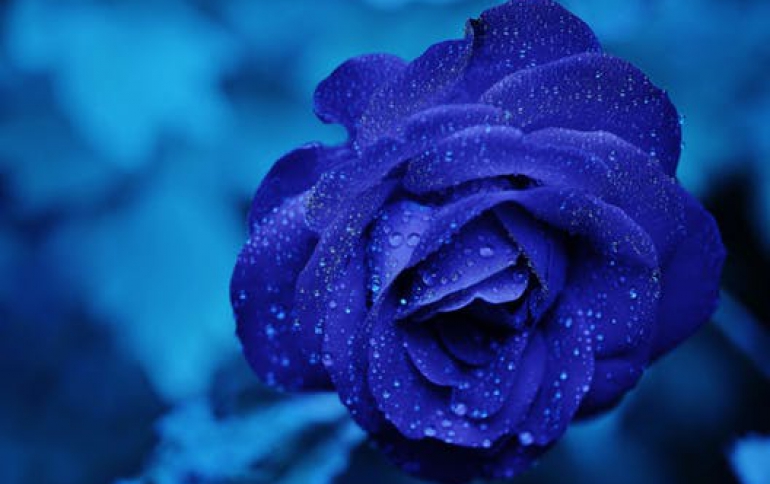 Maxtor first to ship High-Speed interface with ATLAS 10K III SCSI Hard Disk Drives
Maxtor(r) Corporation (NYSE: MXO) today announced it is shipping its next generation SCSI hard disk drive for customers requiring large capacity and faster data transfer rates for demanding high-bandwidth applications. The new Maxtor(r) Atlas(r) 10K III –U320 73 GB drive is the first 10,000-RPM hard drive featuring the new Ultra320 interface for storing and transferring enterprise-class data at burst speeds up to 320 MB/per second, which is double that of the previous industry leading SCSI interface, the Ultra160. With the Atlas 10K III-U320, enterprise computer users now have access to faster more reliable data transfer rates for use in applications such as streaming multimedia audio and video, video editing, data warehousing, web servers and RAID arrays. Through the additional bus bandwidth supplied through U320, applications will run faster, data will render quickly and mass amounts of information can be stored and processed seamlessly.

The Atlas 10K III-U320 drive also has proven full interoperability with major SCSI and RAID controller manufacturers including Adaptec, ATTO, LSI Logic and Mylex Storage Systems, a business unit of IBM, along with storage solution suppliers Eurologic, nStor, Storcase and Xyratex. The Atlas 10K III-U320 also has completed an exhaustive backwards compatibility test plan to assure our customer's system investments can continue to be used with existing and new U320 SCSI technology. "Maxtor's Atlas 10K III-U320 is the superior enterprise-class drive on the market delivering a finely tuned balance of capacity, performance, industry leading bandwidth and enhanced reliability," said John Joseph, vice president of marketing for the Server Products Group at Maxtor. "It has proven full interoperability with major SCSI and SCSI RAID controller manufacturers for easy system integration. All this combined, makes the Atlas 10K III drive the best choice for the demanding performance segment of the enterprise market."

The Atlas 10K III-U320 is also the only drive on the market that offers full implementation of all mandatory and optional Ultra320 SCSI interface features as defined by the ANSI NCITS T10 Technical Committee (T10) T10/SPI-4 rev. 9 standard including Adaptive Active Filtering (AAF). Maxtor has completed extensive signal analysis testing of backplanes, storage enclosures and systems to validate the design advantages of the Maxtor Adaptive Active Filtering (AAF) implementation, which optimizes signal quality allowing the drive to adapt to changing systems configurations and components. AAF has been proven to provide additional signal margin, which results in improved system performance and reliability with no additional cost to the customer.

"Today, users can saturate the U160 bus with as few as three SCSI drives, which have an average 55 MB per second data transfer rate," said Bill Clemmey, Maxtor's program manager for the Atlas 10K III-U320. "The Atlas 10K III-U320 drive enables the customer to fully use the bandwidth of the drives in high data throughput applications such as video editing. This added bandwidth performance coupled with the industry leading performance of the Atlas 10K III and the reliability of AAF provides our customers the complete performance solution."

The Maxtor Atlas 10K III-U320 is now shipping to key customers and will continue to ramp over the second quarter. All Atlas 10K III SCSI hard drives are offered in industry leading 18 GB, 36 GB, and 73 GB capacities and feature a fast 4.5 ms seek time, a large 8MB cache buffer and a quick 55MB/second peak sustained data throughput. The Atlas 10K III-U320 drive continues Maxtor's tradition of superior reliability with Shock Protection System, Data Protection System and SMART technologies.