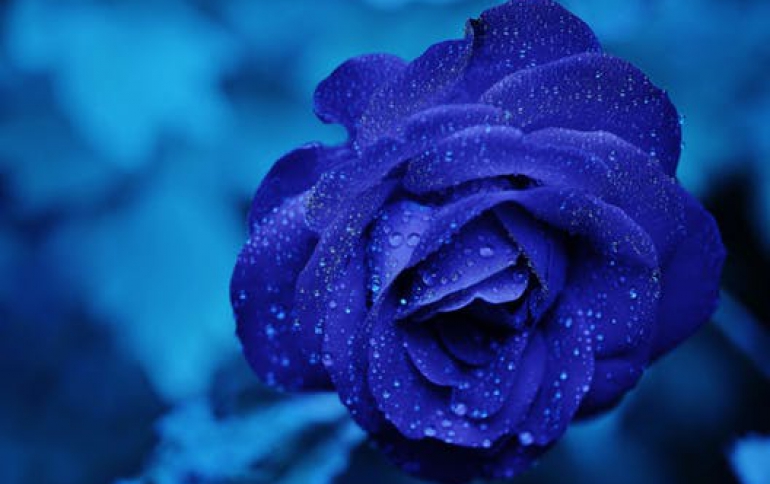 Mayah releases iMPload complete mp3PRO software
MAYAH Communications in concert with Coding Technologies, launch 'complete mp3PRO,' an all-in-one solution for playing, recording, editing, encoding, decoding, managing, and burning of digital music. 'complete mp3PRO' is the first software application released under MAYAH's new impload brand supporting the mp3PRO audio codec, the successor of MP3. mp3PRO, developed by Coding Technologies, provides CD-quality stereo at bit rates as low as 64 kbps (kilobit per second), offering the same quality as MP3 at 128 kbps. "complete mp3PRO allows us to put our experience from the professional market into audio products for consumers," said Detlef Wiese, founder of MAYAH Communications. "MP3 enthusiasts will be blown away by the quality of Coding Technologies' mp3PRO codec."
"mp3PRO is the successor to mp3, doubling storage capacity while preserving quality", said Martin Dietz, CEO & President of Coding Technologies, "complete mp3PRO gives users access to MAYAH's awesome professional know-how with mp3PRO at a consumer price."
'iMPload complete mp3PRO' is available on
http://www.impload.com
as a download (EURO 24.95) as well as a boxed version (EURO 39.95).