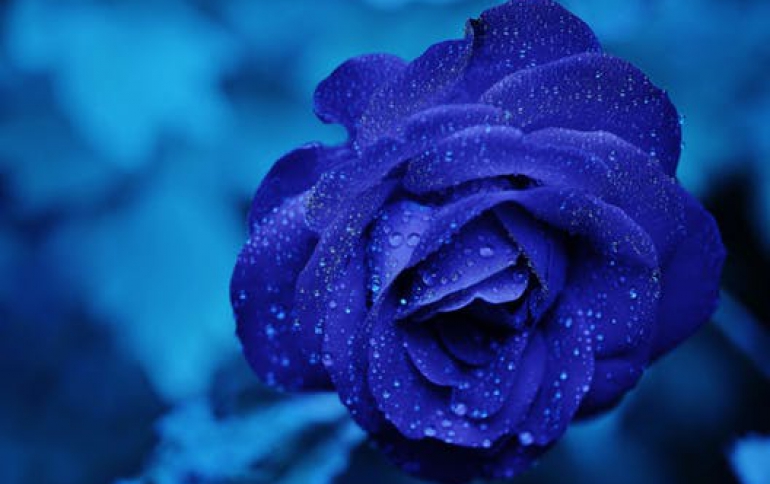 Philips results in line despite sales drop
Philips Electronics NV on Tuesday reported better than expected first-quarter profit at most of its operations, boosting its shares despite sales that were sharply below forecasts. Some negative items such as pension provisions brought operating profit and the net result to levels almost exactly in line with forecasts, but investors chose to focus on the improvements in the sprawling conglomerate's core operations.

"Revenues were disappointing but operating profit margins were surprisingly strong," said analyst Marc Kennis at bank Van Lanschot.

Shares of Europe's largest consumer electronics maker, down 10 percent this year in line with semiconductor stocks, were 6.1 percent higher at 17.12 euros at 1030 GMT, outperforming the Dow Jones European technology index, which rose three percent.

The Dutch company did not provide a specific overall forecast, warning that a weaker dollar could continue to hurt sales and, to a lesser extent, profit. The maker of televisions, light bulbs, chips and shavers said it expected no short-term improvement in the global economy.

Despite the massive hit to its top line, Philips managed to squeeze an operating profit of 32 million euros, almost exactly in line with forecasts of about 34 million. In the same period a year earlier, its operating profit was 73 million.

Financial charges and losses at unconsolidated companies pulled the net result to a 69 million-euro loss, versus a consensus forecast of a 77 million euro-loss.