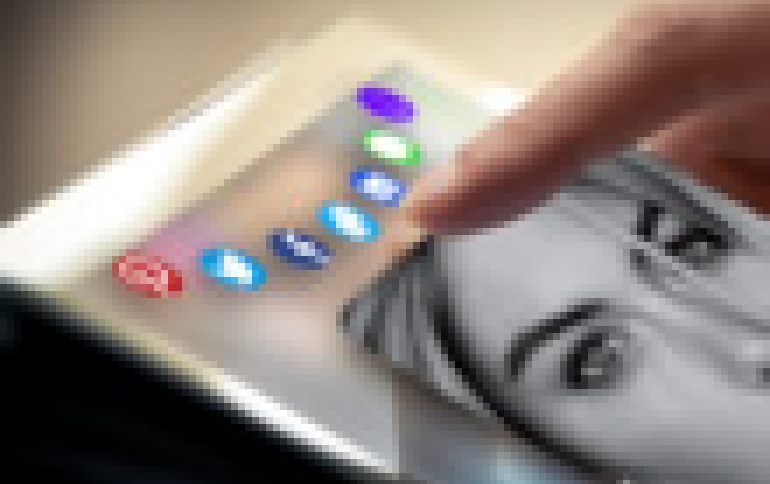 MAZ Introduces Stream Web Social Mobile Browser
MAZ, a NYC-based startup founded in 2010 by former Apple and Adobe designers and engineers, has developed Stream Web, a mobile, gesture-based browser that integrates all major social networks. Available for iPhone and iPad, Stream Web fully integrates Facebook, Twitter, Pinterest, Tumblr, LinkedIn, Evernote, Pocket, and Email/iMessage.
Sharing in Stream Web is powered by MAZ's social product, Stream. By tapping on the screen with two fingers, you can "cut out" anything you see anywhere on the web, and share or save it. You can also revisit those clips at any time in your personal Stream - a collection of visual bookmarks.
Besides sharing, the browser has a minimalist interface that eliminates all navigation buttons in full-screen mode, allowing for easy gesture-based browsing, dual browsing and pull-to-refresh.
"We just celebrated 25 years of the web, and yet we're still all copying and pasting text URLs like it's the '90s," says Paul Canetti, founder and CEO of MAZ. "Stream Web is the first step towards a new paradigm for the web, one that is mobile first: gesture-based, visual, and social."
MAZ is also the developer of a publishing platform, which powers apps from media giants like Conde Nast, Forbes, USA Today, The Economist, Star, Inc. Magazine, and more.