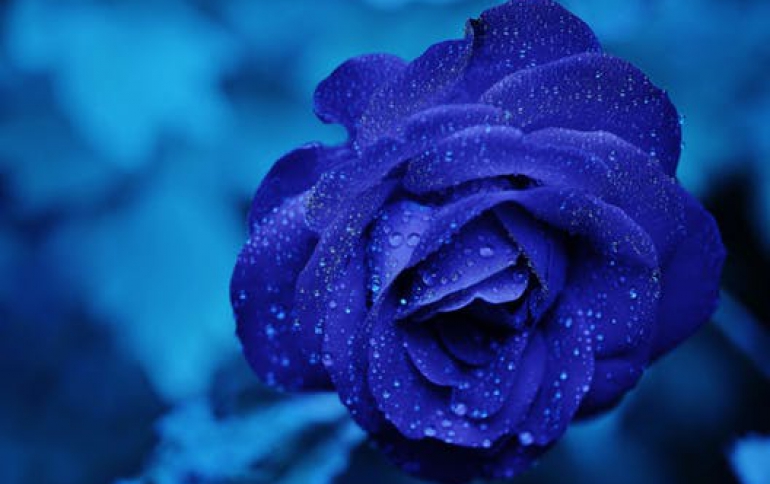 New CYBERPOWERPC MEGA MINER PC Designed For Coin Mining
CyberPower's MEGA MINER series is a new family of high-performance systems designed and optimized not only for gaming, but for cryptocurrency mining as well.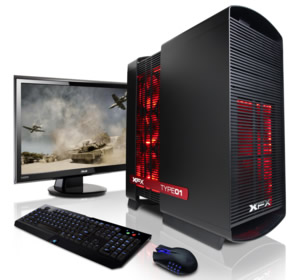 The MEGA MINER series is powered by AMD's Radeon R9 series graphics cards, which provide up to 1000KHash/sec on a single card. With the ability to add up to three cards per system, the MEGA MINER has been designed with the GPU power to perform the necessary calculations faster to earn more coins.
The MEGA MINER series comes with a choice of AMD's FX-4300 processor or Intel's Core i3-4130 Haswell processor depending on the model. The series also utilizes the Thermaltake DPS series of 80 Plus digital power supplies, which monitor your electricity cost.
Bseides mining cryptocurrency, the new PCs can be also used for gaming. A cryptocurrency mining software allows the user to schedule processing resources for each individual GPU, meaning one graphics card can be mining while the other is free for gaming purposes.
MEGA MINER models include:
MEGA MINER 100
AMD FX-4300 Processor
4GB DDR3-PC1600
2 x AMD R9 270X 2GB Graphics
GIGABYTE 970A-DS3P MB
500GB SATA3 7200 RPM HD
24X DVD±R/±RW Drive
MS Windows 8.1 + Office 365
MSRP $989
MEGA MINER 200
AMD FX-4300 Processor
4GB DDR3-PC1600
3 x AMD Radeon R9 280X 3GB Graphics
ASRock 990FX Extreme3 ATX Motherboard
500GB SATA3 7200 RPM HD
24X DVD±R/±RW Drive
MS Windows 8.1 + Office 365
MSRP $1929
MEGA MINER 300
Intel Core i3-4130 Processor
4GB DDR3-PC1600
3 x AMD R9 290 4GB Graphics
MSI Z87-G45 Gaming ATX Motherboard
1TB SATA3 7200 RPM HD
24X DVD±R/±RW Drive
MS Windows 8.1 + Office 365
MSRP $2569