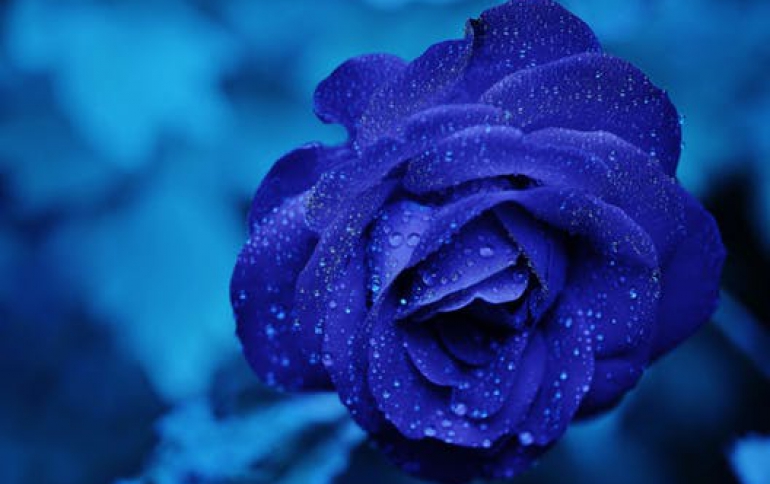 Launch Your Android Phone's Camera with Your Voice
Google continues to add more voice features to Google Search App on Android. In the latest addition, Google Now will allow you to launch the Android camera app just by saying, "OK, Google, take a picture," or "OK, Google, take a video." Google will launch your camera app in the preferred mode.
These new commands join other already available things you can "tell" your Android device to do, like create reminders, call or text someone, or run a web search.
Devices such as the Nexus, Moto X or any other Androdid device that features the Google Now Launcher, are packed with the latest version of Google Search that supports the new voice commands.