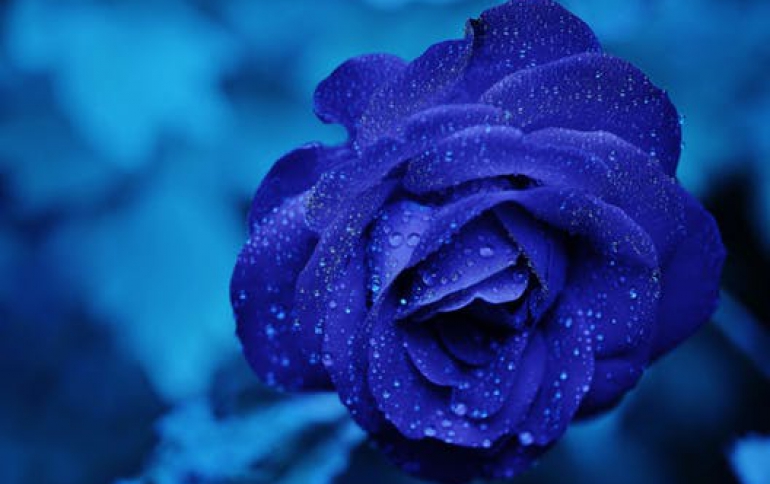 MediaFORM Releases DUAL AXIOM Into the DVD-R/CD-R Market: New Java-Based, Network-Ready Publishing, Duplication and Printing Solution
MediaFORM,, announced the release of DUAL AXIOM: a network-ready CD-R and DVD-R publishing system.

The Java-based DUAL AXIOM offers an integrated authoring, duplication and printing solution that allows users to access the system from remote locations. Authoring and production of CD-R or DVD-R media can be initiated from any network interface, including a standard Web browser.

DUAL AXIOM comes equipped with either two of MediaFORM's industry leading 16X/12X selectable speed SmartDRIVE CD-R drives and one Pioneer DVD-R drive, or with one CD-R SmartDRIVE and two DVD-R drives, depending upon customer requirements. Input/output capacity of the DUAL AXIOM is 100 CD-Rs or DVD-Rs.

Although initially developed to meet the needs of business to business corporations across all vertical markets, current product research for the DUAL AXIOM shows that the data management, data storage, document imaging and streaming video industries find its advanced features most beneficial to their authoring and duplication needs.
Built upon a Windows NT workstation, DUAL AXIOM does not require an additional PC. The product also incorporates MediaFORM's SmartAPI (Applications Program Interface), which provides the mechanism for seamless integration of the product into a company's custom applications.

All MediaFORM products feature the company's unparalleled anti-piracy SmartDRIVE technology, and the DUAL AXIOM is no exception. SmartDRIVE incorporates Electronic Watermarking, Copy Protection, SmartGuardMEDIA, Frame Accurate Recording, Audio Click Detection, SmartRID and SmartSTAMP.

Other business-centric features incorporated into the DUAL AXIOM include high quality thermal printing for both media types, easy upgrades to future technologies and the ability to copy all current CD-R and DVD-R formats. DUAL AXIOM also enables users to duplicate and print jobs simultaneously and write up to two different discs at one time.

MediaFORM recently introduced an increased drive speed of 16X for its entire line of CD-R production systems providing DUAL AXIOM customers improved throughput by approximately 33% when compared to 12X CD-R speed.