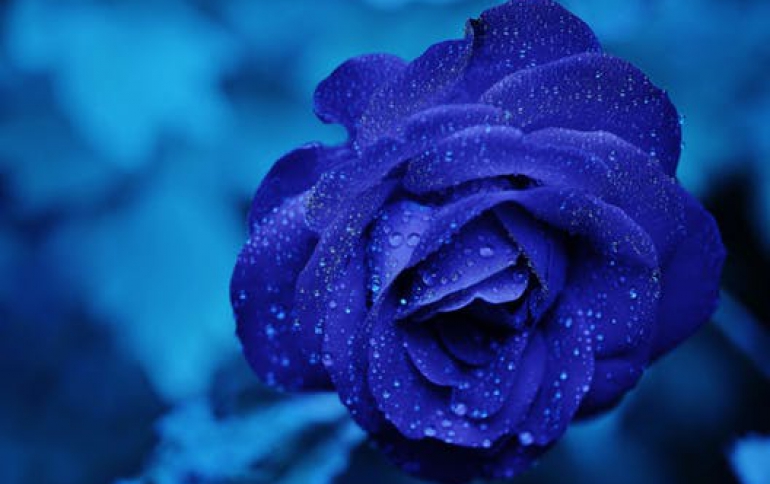 MediaTek Releases 120Hz SoC Solutions for Smart TV
Fabless semiconductor company MediaTek today released a 120Hz Smart TV supported single chip solution model. In addition to supporting 3D content, the chip is also supporting Wi-Fi display technology, which allow Smart TVs to synchronize with Wi-Fi network hubs without the use of external modems or Internet connection.

In addition to support for numerous high definition video image processing technologies, the chip also comes with MediaTek's patented MDDi deinterlace solution, enhancing the clarity of moving images and allowing support for 120 Hz MEMC (Motion Estimation, Motion Compensation) and 3D visuals. As the first to support the next generation Wi-Fi Alliance Standard, MediaTek's Wi-Fi display technology allows Smart TVs to be synchronized with one or more Wi-Fi stations, thus allowing simultaneous broadcast of content between the devices.

According to the Topology Research Institute's most recent report, as more brands continue to release Smart TVs, worldwide shipments of Smart TVs in the next two years could double. In 2011 alone, 25.18 million Smart TVs were sold worldwide, accounting for 10.4% of overall TV sales. In 2012, that number is set to double to at least 52.85 million units. A yearly growth of 100% means that by the end of 2012, Smart TVs will account for 20% of overall TV sales.