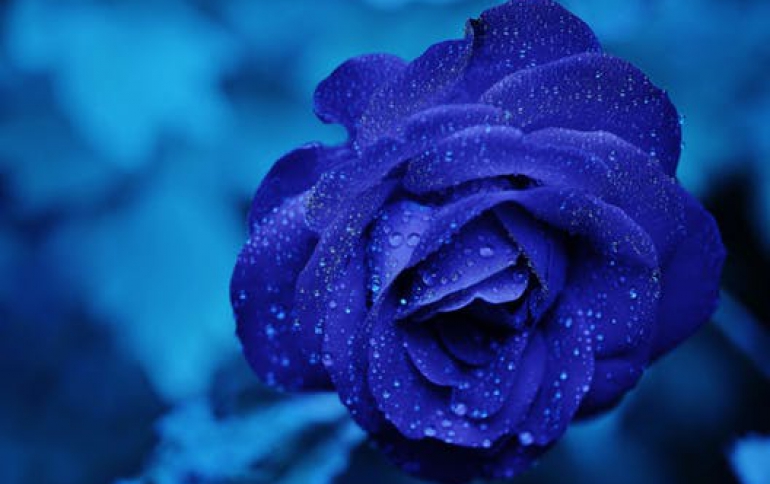 MediaTek Ships the World's First DivX Plus HD Certified Chip For Blu-ray Players
DivX and MediaTek today announced the DivX Plus HD Certification of MediaTek's MT8530 chip. This chip is designed to enable Blu-ray players to playback DivX Plus HD video based on H.264 technology and using the MKV container.

DivX Plus HD Certification is the highest level of certification available from DivX and supports the playback of all content created with DivX software. DivX software allows users to create and playback H.264 video in a .mkv file container. DivX Plus HD Certified devices will playback previous versions of DivX video, premium Hollywood content in the DivX format, and DivX Plus HD video files with the .mkv file extension and AAC audio created with third-party tools.