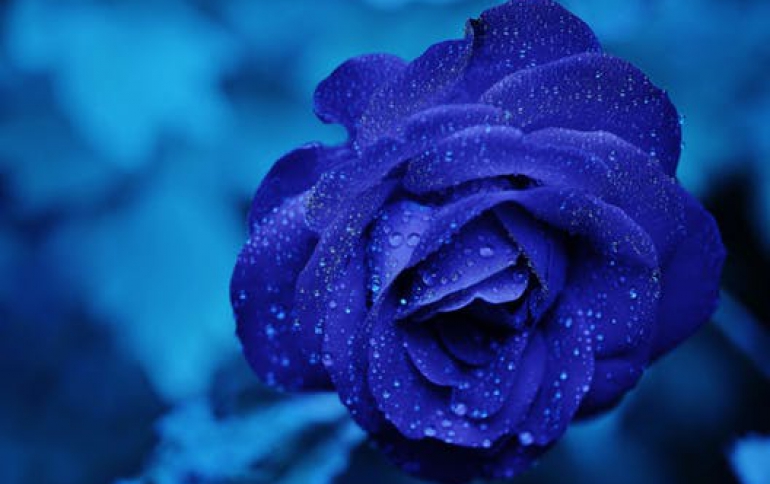 MediaTek Signs LTE Licensing Agreement with NTT DOCOMO
Fabless semiconductor company MediaTek Inc today announced it has entered into a licensing agreement with NTT DOCOMO, INC. regarding "LTE-PF," a mobile-terminal platform based on Long Term Evolution (LTE). Upon the completion of the LTE-PF licensing agreement with DOCOMO, MediaTek plans to integrate this LTE technology with its 2G and 3G technologies to provide solutions for Japan and global markets.

This agreement is the first-phase of MediaTek's strategic cooperation with DOCOMO. MediaTek hopes to strengthen and broaden this cooperation into a more strategic and comprehensive long-term partnership including inter-operability testing, joint worldwide marketing and technology initiatives. Under the licensing agreement, MediaTek will promote and market its LTE-PF-based advanced mobile platform with its global customers and partners.

"MediaTek has earned a market-leading reputation in the 2G era. We will continue to innovate from 2G into 3G and 3G into LTE," said Ming-Kai Tsai, Chairman and CEO of MediaTek. "This licensing agreement will not only enable MediaTek to offer a globally interoperable LTE mobile platform but also allows us to provide our customers and partners with cutting-edge wireless communication solutions and a smooth transition from 3G to 4G and beyond. We look forward to building upon this important agreement to further deepen our relationship with DOCOMO."

To optimize and increase adoption of MediaTek's LTE mobile phone platform by Japanese mobile phone manufacturers, MediaTek said that it would jointly conduct its inter-operability testing with DOCOMO in Japan.