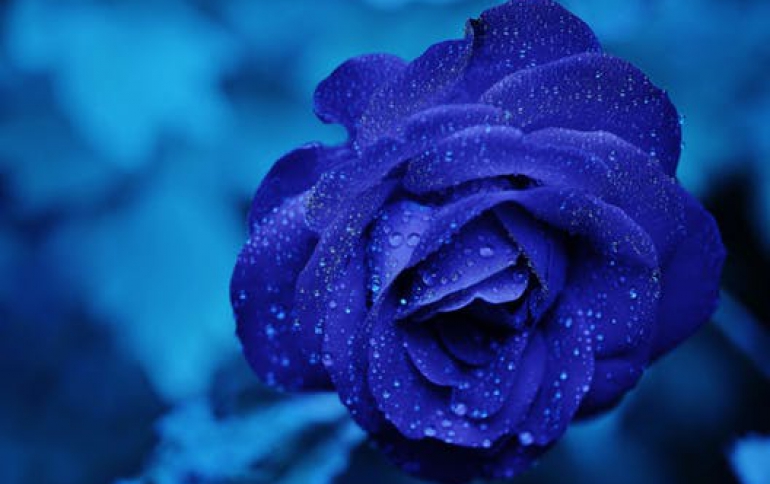 Mediatek sues VIA and AOpen in US for patent infringement
Leading CD-ROM drive chip designer Mediatek announced on June 25 that it had filed a patent infringement lawsuit against VIA Technologies and AOpen in the US District Court of Southern California for violating two of its US patents. Mediatek said that it decided to bring the suit after it examined AOpen's CD-ROM drives sold in the US, which use VIA CD-ROM drive chips, and found that they infringed on its patents. Company spokesperson Yu Mingto said that investment and hard work have brought Mediatek to its leadership position and it cannot allow companies to take its technology and use it to enter the business.

Upon learning of the lawsuit, VIA said that its internal team made a quick review of the patents. Company marketing manager Frank Cheng said that although VIA would not be able to issue an official response before receiving related papers from the court, it believes that the lawsuit lacks a sound foundation of argument and Mediatek's filing procedure was also flawed. Cheng added that VIA regards Mediatek's decision to resort to litigation as an unhealthy way to influence the market as well as hamper industry development.

Market sources and CD-ROM drive manufacturers speculate that Mediatek's lawsuit may actually be aimed at deterring optical drive makers from using VIA's new 16x DVD-ROM drive chip. Launched at Computex Taipei this month, the chip will soon enter volume production.

According to US law, district courts are authorized to handle patent infringement cases. Once the cases stand trial, the courts can order payment of monetary damages and prohibit future sale of the challenged products.