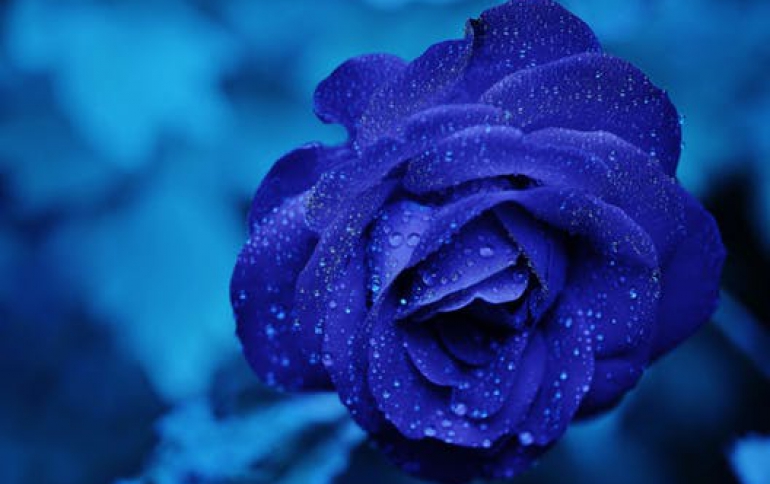 Meet MSI's new N500GTX Twin Frozr II Series Graphics Cards
MSI today officially unveils its N500 series of graphics card featuring the Twin Frozr II Thermal Design. The Twin Frozr II Thermal Design is providing a balance between cooling performance and lowest sound levels. MSI claims that with the Twin Frozr II cooler, noise output is reduced by up to 8.4dB (when compared to the reference design) and more importantly, operating temperatures are reduced by up to 20°C versus other cooling solutions. Thanks to MSI Afterburner, high clock speeds can be achieved with the combined features of the Twin Frozr II Thermal Design and MSI's N580GTX and N570GTX GPU.
The MSI N500 Twin Frozr II series graphics cards feature a GPU spreader covered with a large surface area heat sink with a copper base, ensuring the best possible thermal transfer surface. Surrounding components like Memory and PWM components are covered by a large unibody metal heat sink. Additionally, with MSI's SuperPipe heat pipe technology, excess heat is transferred quickly to a high density aluminum cooling fin assembly. The low-noise fan setup, which includes two temperature-controlled 8cm PWM fans, contributes to efficient air flow to all parts of the Twin Frozr II Thermal Design while reducing sound levels by up to 8.4dB.
MSI's exclusive Afterburner overclocking utility allows for flexible overclocking and monitoring options. MSI Afterburner allows for instant adjustment of the GPU Frequency and GPU voltages, thanks to its Ultra-Voltage function, a combination that allows for more headroom for overclocking. The fan control function allows end-user control of fan speeds to ensure stability when required or low noise when needed. By storing up to five different fan profiles, users can switch between their profiles to match any situation. MSI Afterburner also displays a information about the card like real-time temperatures, speeds, voltages, load levels, allowing users supervision over their card while benchmark for stability with MSI Kombustor.