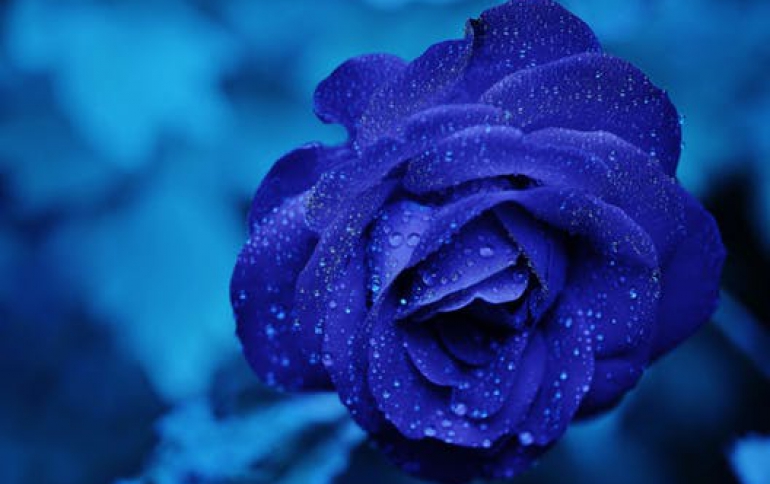 Meet the SecuROM team at the E3 in Los Angeles
The SecuROM team will be pleased to meet you at this year's Electronic Entertainment Expo (E3) in Los Angeles, May 18th - 20th. Sony will present:

* the new SecuROM Version 7 with crack protection on different implementation levels,
* SecureCD-R for preview versions,
* Electronic CD-Key for Multiplayer Online Games,
* Sony web-based n-CD platform for direct consumer relations and
* Sony DADC's replication and distribution services.

You can find Sony in booth no. 519 in the West Hall. To arrange meetings with please contact securom-sales@securom.com.