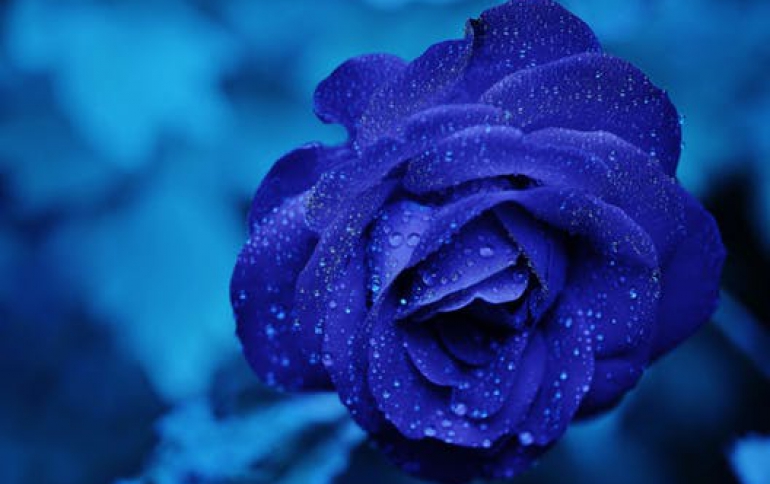 SecuROM launches Electronic CD-Key and SecuRelease
Unique digital disc serialisation allows SecuROM protected CD-ROM to register automatically for online gaming and to provide secure distribution of pre-releases. Offering high-level security against piracy and illegal copying, Sony DADC's copy control solution SecuROM is now available with new applications. Protecting 80% of top PC games worldwide, SecuROM is now focussing on adding more security, convenience and expanded sales opportunities for games publishers. Innovative applications, such as Electronic CD-Key and SecuRelease, will be presented at the E3 in Los Angeles, from May 12 to 14, Kentia Hall, booth 6215.

Electronic CD-Key is a new SecuROM function based on n-CD technology. The application replaces serialisation codes on stickers applied on retail games boxes, saving games publishers material and handling costs, and users inconvenient manual input. Each disc is assigned a unique invisible identification number. The code is read by the computer drive and initiates an automatic access to online gaming. As the technology is backwards compatible, virtually any computer drive can read the data. Ensuring that codes are safe, Electronic CD-Key lets the widespread method of unauthorised access to codes in stores come to an end, as they can't be seen anymore. JoWooD Productions Software AG will be the first games publisher to apply this convenient technology to the global games release "Soldiers" which will hit stores in May.

SecuRelease protects pre-release versions of games with the same new technology. The SecuROM feature allows games publishers to distribute beta versions to external testers and reviewers prior to their sale. This system is the first to allow publishers to fingerprint beta versions automatically, protecting these versions prior to their official release and identifying eventual leaks.

SecuRelease discs include a unique identification number which is read automatically during installation of the game and then inserted into the software. "Because users are registered, any unauthorised distribution will be identifiable in case software appears on the Internet," says Sony DADC's Product Manager Bernhard Wiesinger. "SecuRelease is the basis for Sony DADC's 'full-life-cycle protection' solution offering a seamless and simple distribution of protected pre-release versions!" Currently, there is no comparable product available which offers publishers this kind of protection for pre-releases.

The n-CD solution and applications for the gaming industry were created by Sony DADC to add value to a traditional disc and to offer protection against unauthorised copying and usage. n-CD technology links a standard CD-ROM to premium features on the internet, e.g. add-ons, lotteries or game soundtracks, in a way that they can only be accessed from the original disc. This Secure Web Link allows publishers to offer their buyers exclusive bonus content and features and receive instant feedback on online behaviour for future marketing programs. The technology behind the n-CD exclusivity concept is a unique disc identification number.

Proof of a successful implementation of n-CD's marketing data is TDK's title Mercedes World Racing. Since the release of the racing game on n-CD, over 10% of the purchasers have been visiting the n-CD bonus site, interacting with the games publisher, registering for new promotional features or purchasing items in the integrated e-shop. As TDK Mediactive Managing Director Heiko Tom Felde puts it, "n-CD is the ideal tool to get to know customers, creating their loyalty and winning them over for new releases! Cross selling can easily be achieved by sending product news to the gaming community."

Meanwhile TDK Mediactive has successfully applied the n-CD solution to two further games releases.