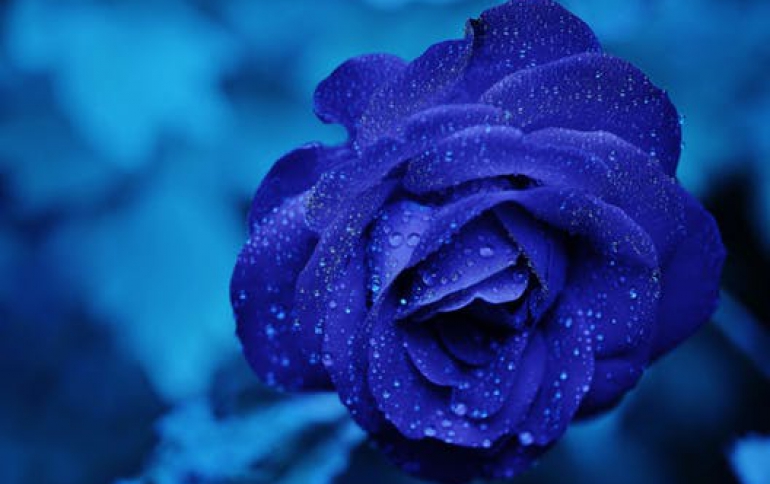 Memorex Announces M-Flyer USB Flash Drive
TravelDrive M-Flyer delivers high performance, style and up to 2GB of storage in sleek, aerodynamic design Memorex takes mobile storage to new heights with M-Flyer, the newest member of its TravelDrive family of USB 2.0 flash drives. M-Flyer is an executive-style USB flash drive that features a sleek and aerodynamic design, top-of-the-line speeds and capacities, a retractable USB connector, software suite, and a number of convenience accessories.

The TravelDrive M-Flyer soars to the top of the USB flash drive market with category-leading read speeds of up to 24MB per second and write speeds of up to 15MB per second – making it one of the fastest available. The scratch-resistant, stainless steel casing and elegant curves of M-Flyer reinforce the upscale image of this premium product. It is perfect for all USB flash drive users, especially those with an eye for the latest style and want the top model on the market.

The M-Flyer is Memorex's response to a growing trend in the USB flash drive category that has seen this otherwise common digital storage device transition into a fashion statement, similar to the trend in mobile phone products, where a sense of personal style plays a great role in the purchasing decision.

Hans Christoph Kaiser, product manager for Memerox memory products said: "We designed M-Flyer for consumers with discerning tastes, who seek tech gear with a professional look and high performance. Widespread adoption of USB flash drives is quickly growing as more consumers discover this mobile storage medium for its convenience and reliability in transporting video, MP3 files, photos and important data," According to analyst firm IDC, more than 23 million USB flash drives were shipped in 2003, and by 2008, that number is expected to grow more than 500 percent to 125 million units.

Memorex offers the TravelDrive M-Flyer with the industry's highest available storage capacities – 512MB, 1GB and 2GB. Similar to Memorex's other TravelDrive flash drive products, M-Flyer is ideal for transferring all types of digital files from computer to computer – even from Mac to PC – and back again. M-Flyer features a retractable USB connector that pops out by depressing the back of the drive for easy connection to a computer's USB port. Once removed from a USB port, the USB connector pops back into its casing with the press of a button, making this sleek, portable storage device even more compact. The device also features a blue LED light, which illuminates when the device is properly connected and flashes when data is being transferred to or from the drive.

Hans Christoph continues: "The M-Flyer was truly designed as a premium product, with elegant design and convenient accessories. With its advanced speeds and retracting USB connector, it is a marriage between form and function."

Each M-Flyer includes value-added security software. The M-Flyer also features a USB cable, lanyard and carrying case for the ultimate in portable storage.

Pricing and Availability

The TravelDrive M-Flyer will be available in May for an estimated retail price of Euro 59.99 for 512MB of capacity, Euro 89,99 for 1GB of capacity, and Euro 179.99 for 2GB of capacity.