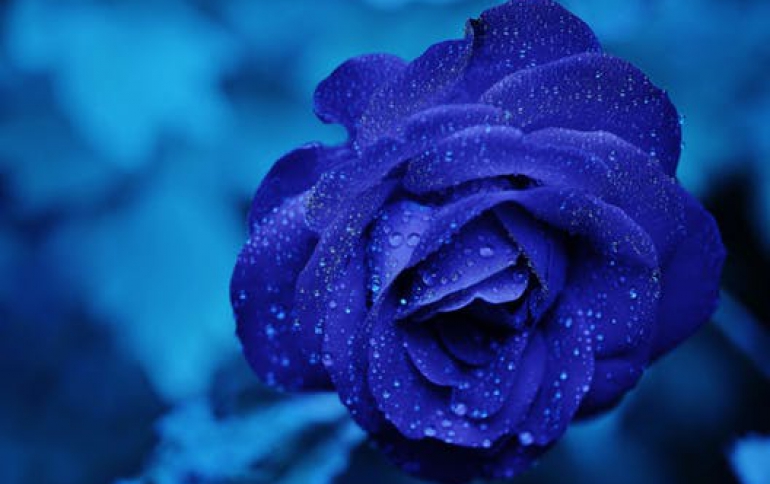 Michael Jackson Is Alive Through Sony's Music Unlimited Service
Sony Mobile's customers and Music Unlimited subscribers will be able to listen to 5 new tracks from Michael Jackson?s new album, XSCAPE, from May 5 to May 9.
Each track, along with its album artwork, will be revealed via the Sony Entertainment Network blog and available for to listen to on Music Unlimited from midnight EDT starting May 5, and each following day at midnight through May 9. While the full-length XSCAPE LP features eight tracks, the initial five preview tracks will be available, exclusively for Music Unlimited customers prior to the album's launch.
The new album, which is executive produced by Epic Records Chairman and CEO L.A. Reid, is a long-awaited collection of new music that will thrill the fans of one of the world's most revered and best-selling artists.
Also beginning May 5, fans can view exclusive interview footage from some of the producers of the album via PlayStation Store on PlayStation 4 (PS4), PlayStation 3 (PS3), and PlayStation Vita (PS Vita) entertainment devices, as well as on the web at www.MUnlimited.com/MichaelJackson.
Sony will be also offering new customers of Sony Xperia devices a 30-day free trial of Music Unlimited . Additionally owners of select new Xperia smartphones and tablets, including the new Xperia Z2, Xperia Z2 Tablet, Xperia M2 and Xperia Z1S, will also receive a free download of the XSCAPE album, including an exclusive bonus track, at its digital release through the Xperia Lounge app where they can get all the latest news and content. Fans can also hear a new version of the track "Slave to the Rhythm" as featured in the Xperia Z2 brand film.
Further details on the XSCAPE album can be found at www.michaeljackson.com.