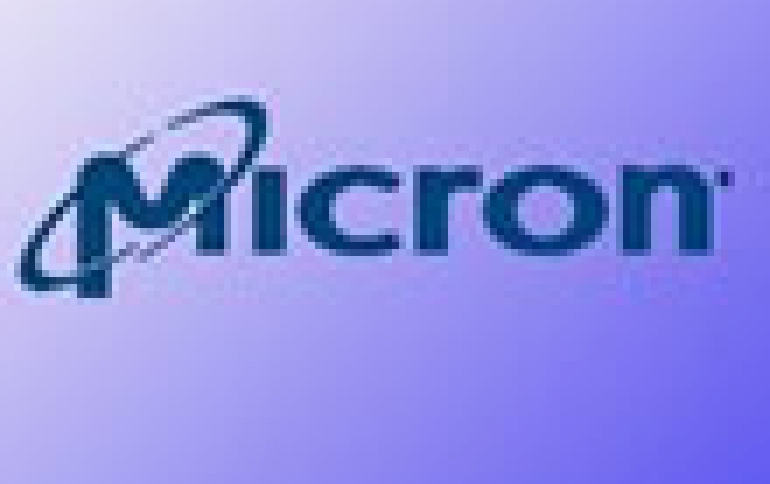 Micron and ASTAR Data Storage Institute Renew Research Collaboration On STT-MRAM
Micron Technology and Singapore's A*STAR Data Storage Institute (DSI) are extending their collaboration on the development of STT-MRAM, a promising alternative non-volatile memory technology, for another three years. The two organisations first joined hands in 2011. The flagship collaboration has brought together researchers from Micron and A*STAR DSI to co-develop high density STT-MRAM devices.
Non-volatile memory is becoming more important in the semiconductor memory market, playing a critical role in enabling mobile storage applications and solid state drives. Low power consumption STT-MRAM technology has the potential to become a universal memory due to qualities such as high data retention and high speed to address the technology scaling roadmap challenges of volatile memory. It also has the ability to boost the performance of data centres and the cloud.
Dr Pantelis Alexopoulos, Executive Director of DSI, said, "Over the first three years of our collaboration, DSI has played a direct role in co-innovating with Micron and has proven its relevance as a key centre for the development of STT-MRAM The renewal of the contract is a testimony to the hard work and the quality of both of our teams. We are proud to be a partner of Micron on their path towards the development of STT-MRAM."
Dr Tan Geok Leng, Executive Director of A*STAR's Science and Engineering Research Council, said, "In addition to STT MRAM's emergence as a promising class of non-volatile memory, it has the potential to bring about a paradigm shift in computing architecture with significant performance improvement and energy savings when applied to data storage solutions. This flagship collaboration with Micron augurs well for Singapore's positioning to be a leader in advanced memory and data storage technologies."