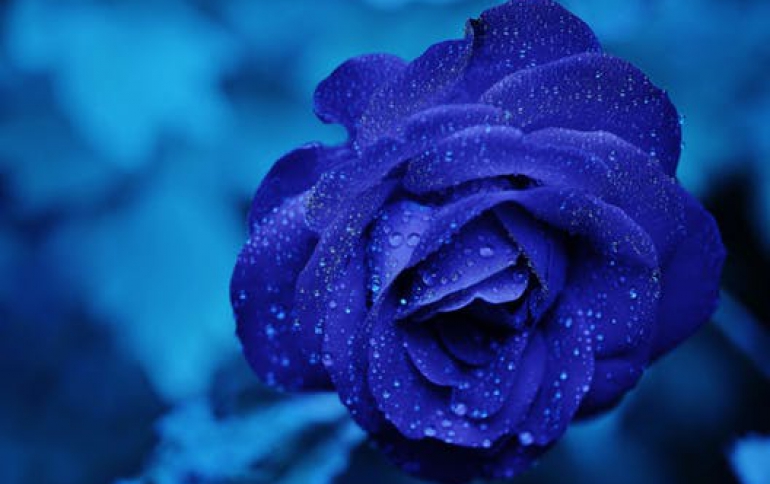 Micron and Nanya Sign to Explore Joint Development Partnership
Micron Technology, Inc. and Nanya Technology Corporation jointly announced today that the two companies signed a memorandum of understanding to explore potential technology sharing, joint technology development and development of a new joint venture. A joint development program for DRAM development and design would be created and focus on sub-50 nanometer technologies. Definitive agreements are expected to be signed in the next few months.

The partnership would leverage Micron and Nanya's manufacturing technology, strengths and experience to successfully compete in the global DRAM business through greater scale and efficiency.

"Partnering with Nanya would be significant to Micron as we continue to drive toward the most cost-effective ways to grow and innovate. Nanya has proven its capabilities to be a leader in manufacturing technology and is strategically located near our growing customer base," said Mark Durcan, Micron's President and Chief Operating Officer.

"We look forward to partnering with Micron, a proven innovative technology leader in the DRAM industry. The partnership with Micron will combine the strengths of both companies, mutually benefit the competitiveness of both companies and bring cost-effective solutions to our customers," said Dr. Jih Lien, Nanya's President.