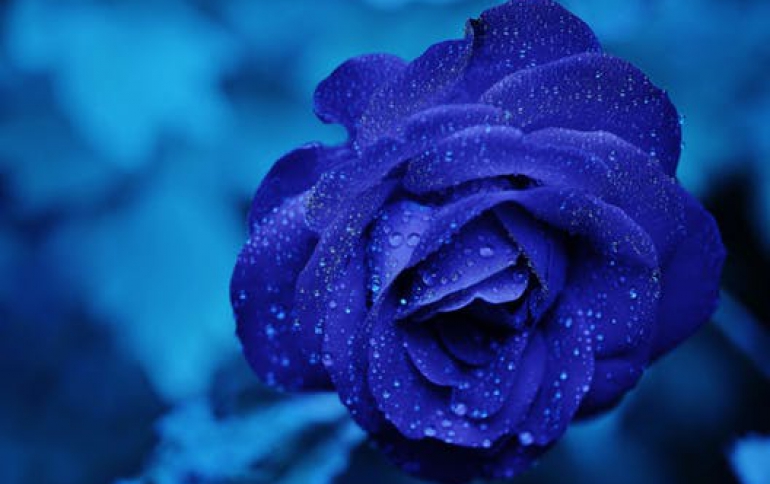 Micron Introduces Embedded Multichip Package (MCP) Portfolio, Automotive Storage Solutions
Micron Technology today introduced a broad embedded MCP portfolio with a wide range of high- and low-density NAND Flash + RAM and NOR Flash + RAM MCP solutions. The company also announced the M500IT solid-state drive (SSD) and embedded multimedia card (e•MMC) 5.0 memory for automotive applications. Micron's MCP portfolio combines high-performance, low-power Flash and DRAM into various density combinations, all packaged in ultra-small solutions to save board space in embedded applications, especially for the machine-to-machine and the wearables markets.
Micron's MCPs combine both the critical nonvolatile and volatile memory components. The nonvolatile memory, either NAND or Parallel NOR Flash, is used for the critical boot, operating system (OS), and application code storage. The volatile memory, consisting of either low-power DRAM (LPDRAM) or pseudo-SRAM (PSRAM), is used for temporary storage, working memory, and high-speed operation. High-density NAND-based MCPs enable store-and-download (SnD) operation where code is shadowed into DRAM for data-intensive applications, while lower-density NOR-based MCPs enable fast execute-in-place (XiP) operation for enhanced boot-up performance and longer battery life.
Micron's MCP product portfolio includes solutions ranging from 8Gb SLC NAND Flash + 4Gb LPDDR2 DRAM to 32Mb Parallel NOR Flash + 16Mb PSRAM. Each MCP comes in scalable, industry-standard package sizes—such as 6 x 4mm (NOR + PSRAM), 8 x 9mm (NAND + LPDDR), and 8 x 10.5mm (NAND + LPDDR2). By combining the common address and data pins of the Flash and DRAM, Micron's MCPs reduce the overall package ball count and required board space when compared to discrete solutions.
Micron has also today expanded its automotive storage solutions portfolio with the introduction of their M500IT solid-state drive (SSD) in densities ranging from 60GB to 240GB and embedded multimedia card (e•MMC) 5.0 memory. Both solutions are specifically designed to enhance automotive applications.
Micron's M500IT solid state drive (SSD) is the first automotive-grade SSD with AEC-Q100-compliant NAND flash memory components and system-level qualification in select automotive applications and conditions. Besides its obvious speed advantages over HDDs, the SSD includes hardware-based encryption, data-at-rest protection against unexpected power loss and an adaptive thermal monitoring system to secure user data at extended temperatures.
The M500IT SSD is in qualification at focused automotive platform suppliers with broader availability planned for mid-2015.
Micron's e•MMC 5.0 for automotive application designers is a fully managed NAND solution with built-in controller and standard interface, simplifying hardware and software integration.
Micron's automotive e•MMC product line supports the requirements of navigation and infotainment applications, such as 3D mapping, environmental reporting, car radio, multimedia, satellite radio, E-call and voice recognition. Micron's automotive e&bullMMC offering also features a full range of JEDEC-compliant packages in densities ranging from 4GB to 128GB.
Micron's e•MMC 4.51 product family is already in volume production with automotive OEMs; the 5.0 solution is currently sampling with mass production planned for late 2015.