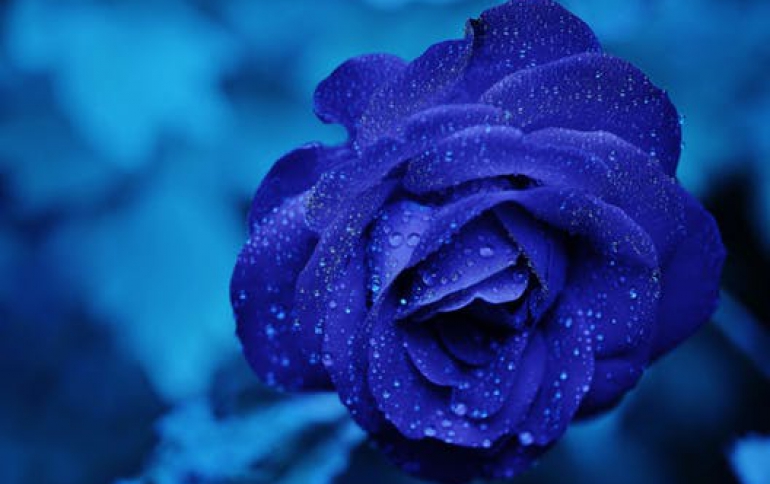 Microsoft achieves FedRAMP JAB P-ATO For Windows Azure
Microsoft announced Monday that its public cloud platform, Windows Azure, has been granted Provisional Authorities to Operate (P-ATO) from the Federal Risk and Authorization Management Program (FedRAMP) Joint Authorization Board (JAB). Windows Azure is the first public cloud platform, with infrastructure services and platform services, to receive a JAB P-ATO.

FedRAMP is a U.S. government-wide program that provides a standardized approach to security assessment, authorization and continuous monitoring for cloud products and services. The JAB is the primary governance group of the FedRAMP program, consisting of the chief information officers of the Department of Defense, the Department of Homeland Security and the U.S. General Services Administration.