Microsoft azure
Microsoft is previewing Microsoft Windows Virtual Desktop, a service that delivers simplified management, a multi-session Windows 10 experience, optimizations for Office 365 ProPlus,...
Microsoft unveiled two new cloud security services to help customers track and stop threats and manage their cyberdefenses by tapping experts from the software giant....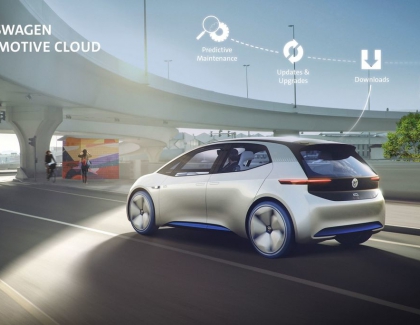 Volkswagen and Microsoft today shared progress on the development of the Volkswagen Automotive Cloud.
The two CEOs of Volkswagen, Herbert Diess, and Microsoft, Satya Nadella,...
Once fierce rivals Microsoft and VMware are reportedly planning to announce a partnership that will allow VNware software to run on Azure's cloud service.
According...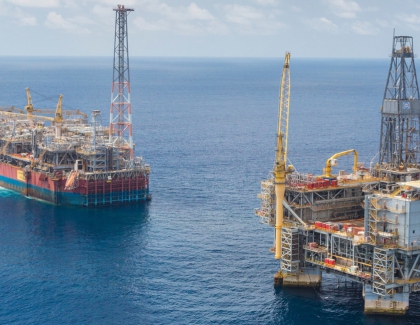 Exxon Mobil is partnering with Microsoft to extract data as the oil titan seeks to more than triple shale-oil production in the Permian Basin in...
Microsoft's Azure cloud computing platform continued to grow -- althought at a slower pace -- in the December quarter, fueling Microsoft's revenue.
For the quarter...
Walgreens Boots Alliance Inc. (WBA) and Microsoft have joined forces to develop new health care delivery models, technology and retail innovations to advance and improve...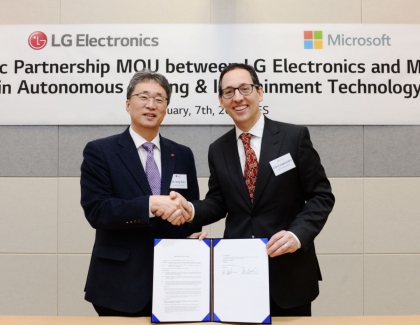 LG Electronics (LG) and Microsoft entered into a memorandum of understanding to further grow LG's autonomous vehicle and infotainment system business.
Under the terms...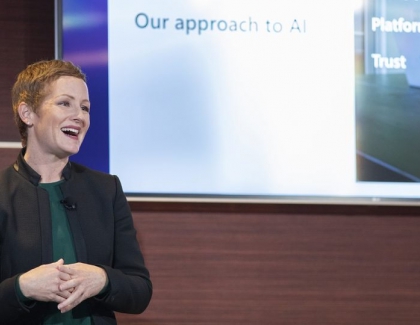 This week, Microsoft announced technology updates aimed at helping the company's customers adopt artificial intelligence tools.
Microsoft said it is helping customers adopt AI in...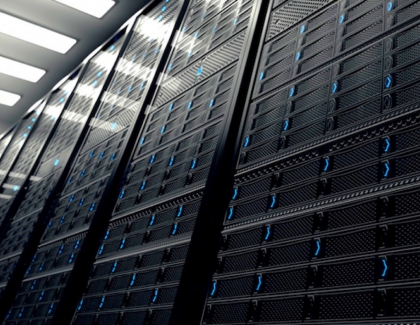 FPGA maker Xilinx has reportedly won orders from Microsoft's Azure cloud unit, replacing Intel processors.
Azure will use Xilinx chips as co-processors in more than...
Pages