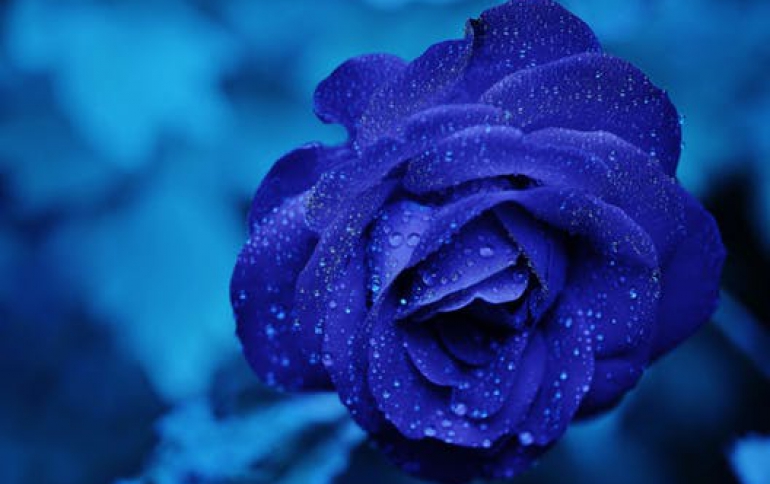 Microsoft Acquires Video Content Discovery Company VideoSurf
Microsoft has announced the acquisition of California-based video discovery technology company VideoSurf Inc. Founded in 2006, VideoSurf offers a back-end computer vision technology that "sees" frames inside videos to make discovering content fast and accurate. Over time, Microsoft will integrate this technology across its entertainment platform to augment the Xbox 360 ecosystem and evolve search and discovery of entertainment content on Xbox LIVE.

"VideoSurf's content analytics technology will enhance the search and discovery of entertainment content across our platform," said Alex Garden, director of Xbox LIVE for the Interactive Entertainment Business at Microsoft. "This holiday we will launch voice search across our entertainment partners on Xbox LIVE. Over time, as we integrate VideoSurf's technology into our system, we are excited about the potential to have content tagged in real time to increase the speed and relevance of the search results."

In the coming months, Microsoft will bring nearly 40 TV and entertainment providers to Xbox LIVE, including Bravo, Comcast, HBO GO, Verizon FiOS and Syfy in the U.S.; BBC in the U.K.; Telef?nica in Spain; Rogers On Demand in Canada; Televisa in Mexico; ZDF in Germany; and Mediaset in Italy. This acquisition will also make it easier for Microsoft's video partners to take advantage of features such as voice search enabled by Kinect for Xbox 360. With Kinect, users will be able to search and discover content across multiple entertainment providers within Xbox LIVE and then interact with and enjoy content in new ways using voice search powered by Bing on the Xbox 360.