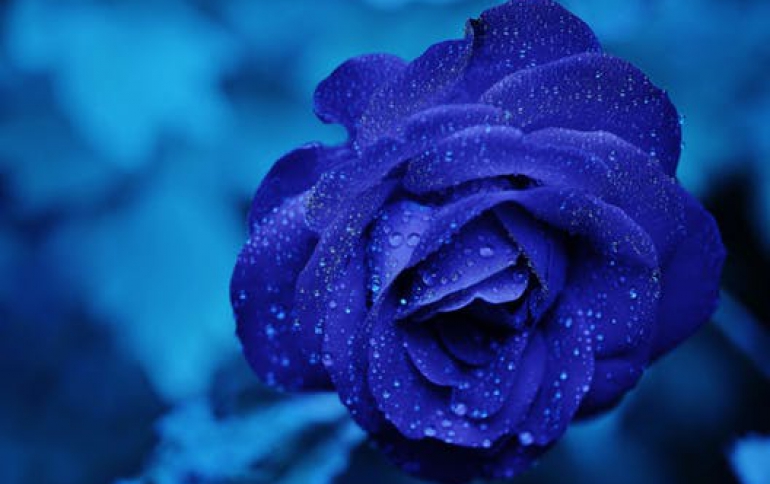 Microsoft Actiongram Allows Creation Of Augmented Reality Tales
Microsoft has
provided details
about Actiongram, a digital storytelling app that allows ou to create short, mixed-reality videos without having to know a thing about 3D graphics. The app that allows people to place holographic content into their real world environment, and record a mixed reality capture (MRC) video. Creators are able to develop their own holographic stories, in their world, to express their ideas. Actiongram allows people to create videos with holograms and advanced visual effects that would normally require expensive software and years of experience to do.
Currently, access to Actiongram outside of Microsoft is limited to a handful of the "world's best social storytellers." The company is working on a closed beta test program, though, so you might have a shot if you happen to have both the $3,000 HoloLens unit and a penchant for fun.
The first Hollographics stories are available over the Microsoft Hololens Youtube channel.