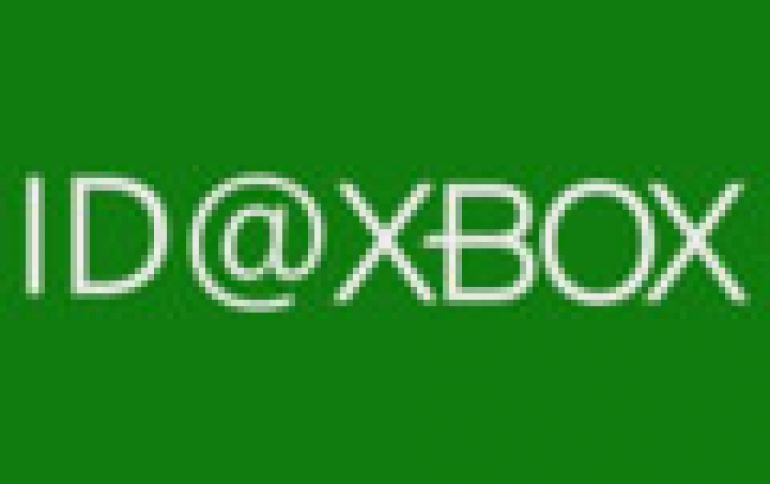 Microsoft To All Cross-platform Play Between Xbox One And Windows 10
Microsoft said Monday that it's working to enable cross-platform play between the Xbox One and Windows PCs, with support to possibly extend to other consoles (PS4?) as well. Microsoft's Chris Charla, the director of the ID@Xbox indepedent gaming program at Microsoft, said that the hit Psyonix game Rocket League will be one of the first games to support "crossplay" - PC gamers will be able to play directly against gamers on the Xbox One.
"In addition to natively supporting cross-platform play between Xbox One and Windows 10 games that use Xbox Live, we're enabling developers to support cross-network play as well," Charla said. "This means players on Xbox One and Windows 10 using Xbox Live will be able to play with players on different online multiplayer networks - including other console and PC networks."
Those "other console and PC networks" could potentially include the PlayStation 4 and Linux (specifically SteamOS). Of course, it's up to game developers to support this feature, and Xbox Live players will always have the option of choosing to play only with other Xbox Live players.
Crossplay is Microsoft's latest step in bringing the Windows 10 PC and the Xbox One closer together, complete with an overhaul of the Xbox One interface to bring it more in line with Windows 10; and the Xbox app on Windows 10, which allows PC players to remotely control and play the console.