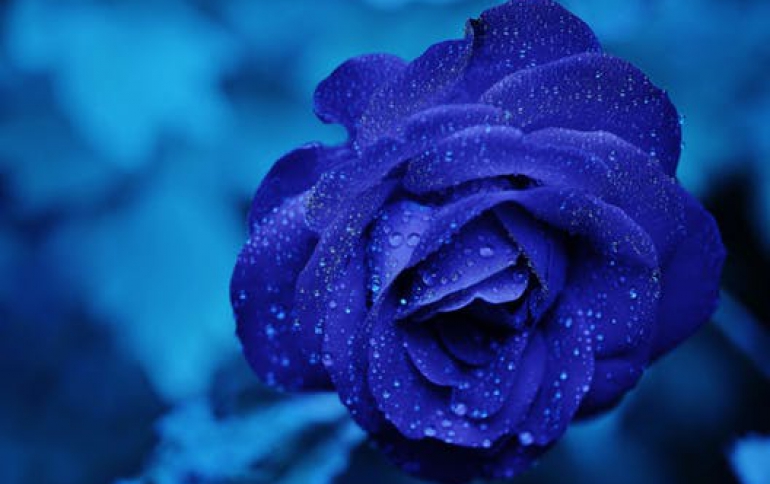 Microsoft Classic IntelliMouse Reborn
Inspired by the Microsoft IntelliMouse Explorer 3.0 from 2003, Microsoft has recently released the new Microsoft Classic IntelliMouse.
Originally launched in 1996, the original IntelliMouse became famous with gamers and highly regarded as a great gaming mouse. The IntelliMouse 3.0 had great ergonomics due to its the asymmetric from, sculpted buttons and finger rests. It also used long life Omron switches, and coupled with a low force to fire and low key idle, the buttons were easy to press, and activated with minimal slack before engaging the switch.
Offering the same classic ergonomic look and feel, the new Microsoft Classic IntelliMouse offers improved performance and additional features made possible by technology today.
Microsoft says it improved two important factors, the tracking sensor and the tactility and feel of the buttons. The new IntelliMouse has the exact same shape and size of the IntelliMouse Explorer 3.0 from 2003. However, underneath the hood it's all new technology, new mechanical engineering and new structures so it's a lot more rigid than the original.
Microsoft kept the same Omron switches for the left and right click, and has added three Kailh switches for the middle wheel button and side buttons. The company also made a huge improvement to the two side buttons. They now feel snappy and crisp and have just the right force and click to them.
The Microsoft Classic IntelliMouse is available now through the Microsoft Store and select retailers for $39.99.
Specifications
Interface: USB 2.0 full speed compatiable
Buttons: 5 buttons (3 customizable), including left and right click and scroll wheel button
Scrolling: Vertical scrolling
Mouse report rate: 1000 reports per second
Tracking technology: Microsoft BlueTrack enables tracking on glass
Compatibility: Windows 10 / 8.1 / 8 / 7 (Customization of buttons only available on Windows 10 / 8.1 / 8 / 7, but is not supported on Windows 10 S)
Dimensions: 5.2" * 2.72" * 1.68" (132 mm * 69 mm * 43 mm)
Weight: 3.39 ounces (100g) without cable
Warranty: 1 year limited hardware warranty