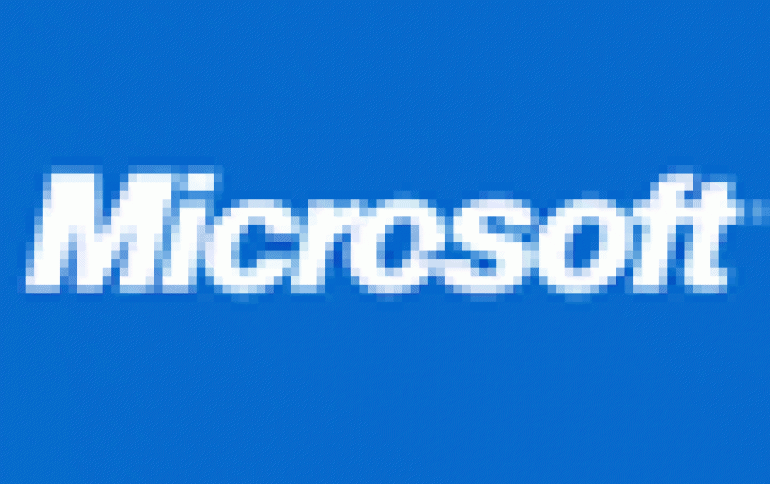 Microsoft Introduce New Gaming Products
The recently announced gaming mice are the updated Microsoft IntelliMouse Explorer 3.0 and Habu, a new mouse introduced in alliance with Razer USA Ltd., both available later this fall. The Microsoft Hardware Group's preview of new PC-based gaming devices presented at the Games Convention in Germany last month received praise from competitive and casual gamers alike.

In keeping with Microsoft's Live Anywhere strategy, the Hardware Group will also be releasing the Xbox 360 Wireless Controller for Windows later this year to deliver a next-generation gaming experience on the PC and Xbox 360. These innovative gaming mice and the controller were a hit from the start, addressing specific gaming needs with enhanced comfort and design.

IntelliMouse Explorer 3.0 offers gamers award-winning industrial design, reliable optical performance and superior comfort. This new version of the legendary mouse has enhanced nylon feet for superior gliding. This mouse will be available at October 2006 for $39.95 (U.S.).

Habu provides the ultimate adjustable-sensitivity gaming mouse designed for all levels of PC gamers. Made to perfectly fit gamers? needs and hand positioning, this mouse comes with two side panels; users can choose to position their side buttons up front or closer to the back. Habu will be available from November 2006 for $69.95 (U.S.).

Xbox 360 Wireless Controller for Windows is equipped with smart features for enhanced PC gaming performance and greater navigational control. It allows gamers to experience next-generation gaming with the new standard in wireless controllers. The wireless receiver, powered by 2.4GHz wireless technology, allows a range of up to 30 feet. Available in December 2006 will cost $59.95 (U.S.).