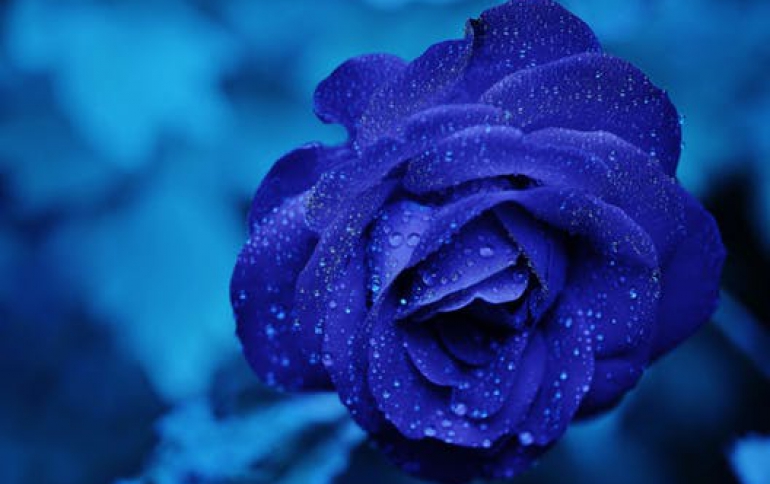 Microsoft Issues Critical Security Fixes
Microsoft issued its biggest-ever security fix on Tuesday, including repairs to its ubiquitous Windows operating system and Internet browser. Microsoft released 16 security patches to address 49 problems in its products. Four of them are marked as "Critical" and 10 are "Important," according to Microsoft's
Security Bulletin Summary
for October 2010.
The new patches aim to fix a number of vulnerabilities including the Stuxnet virus that attacked an Iranian nuclear power plant and other industrial control systems around the world.
The security patches correct vulnerabilities in Internet Explorer, Microsoft's Media Player Network Sharing Service, the Embedded OpenType Font Engine and the .NET Framework. These critical vulnerabilities could allow remote code execution.
The patches larked as "important" correct vulnerabilities in SafeHTML, the Windows Kernel-Mode Drivers, the the OpenType Font (OTF) Format Driver, Microsoft Word and Excel, in Windows Common Control Library, Windows Media Player, in COM Validation in Windows Shell and WordPad, in Windows Local Procedure Call and in the Secure Channel (SChannel) security package in Windows.