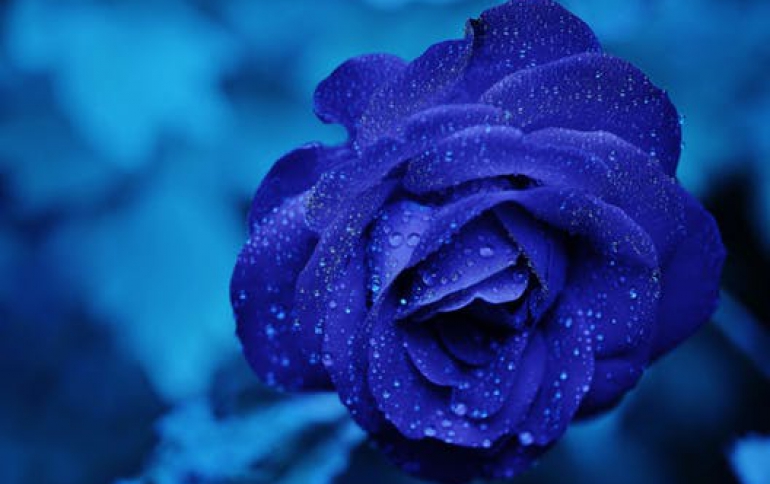 Microsoft Japan to Release Own-Brand Xbox Software
Microsoft Co., Ltd. of Japan disclosed on Oct. 3 its first own-brand software for "Xbox," a game machine for home entertainment use. Microsoft said it will start to sell the products some time from February until the summer of 2002, when Xbox is released. Norio Saito, senior manager of the Marketing Planning Group, Xbox Division, said at the Oct. 3 press conference, "Today's demonstration may change users' set image of Microsoft as 'the developer of business software.'"

Seven software games were disclosed this time, including "Nezmix," an action game featuring a mouse as a hero. In the presentation, four out of seven games are being developed now by Microsoft Japan. Three games were developed by Microsoft in the United States, and they are almost completely localized for Japanese users. Microsoft emphasized high graphic performance achieved by greater use of polygons. An official involved in developing the car racing game said, "We worked out details such as the backgrounds displayed on the bodies of running cars."

About Xbox Division, an organization bulging with more than 200 members, Hirohisa Ohura, managing director of the Xbox Division, said, "Around 90 percent of staff come from Ascii Corp., Capcom Co., Ltd., and other software companies."