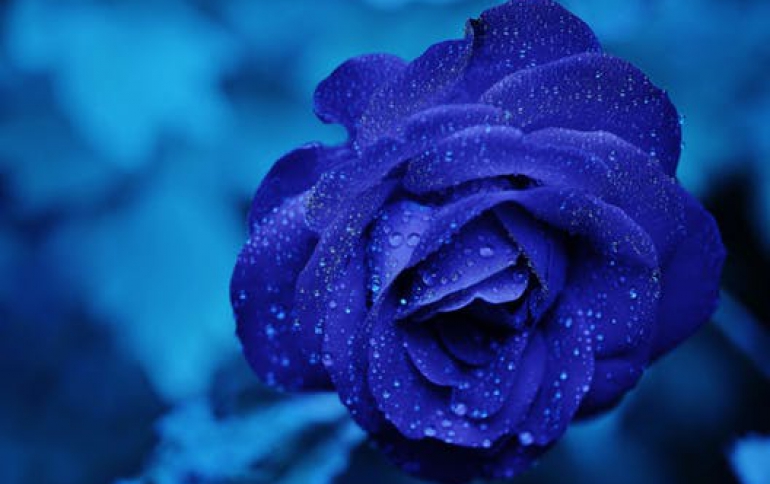 Microsoft Launches Online Music Store
Microsoft Corp. launched a new online store for music downloads on Wednesday, taking direct aim at Apple Computer Inc.'s popular iTunes music service. MSN Music, which is aimed at luring more users to the world's largest software maker's online service, launched in beta, or test mode, offering songs for download at 99 cents each, the same price as Apple's online store.

Users can access MSN Music from a browser as well as a brand new version of the Windows Media Player that also was unveiled.

"We believe we've built a better service than the Apple service," Yusuf Mehdi, MSN vice president, said in an interview.

Mehdi said that MSN Music would launch with more than 500,000 songs and grow quickly to more than 1 million. The songs will be encoded in the Windows Media format at a higher bit rate than Apple's standard format for iTunes, resulting in better sound quality, Mehdi added.

Microsoft, based in Redmond, Washington, had been working to be the first to offer Beatles songs for download for the debut of MSN Music. While they are not being offered on the service yet, "we feel very comfortable that they're going to be offered online soon" Mehdi said.

While Apple offers online music to sell more of its iPod portable music players, MSN Music is mainly designed to draw more users to the MSN portal, which in turn will help drive advertising revenue, a major source of profit for MSN.

Mike McGuire, analyst at Gartner G2, said that MSN Music had "serious potential" but said that the competition between MSN Music and iTunes will be more about brand recognition rather than underlying technology.

"They're (Microsoft) battling a real powerful brand," McGuire said, saying that Apple's end-to-end user experience would be hard to match.

Microsoft, for its part, touted its simplified MSN Music interface, with white backgrounds and minimal design elements, which he said allows users to sign up for an account with fewer clicks than iTunes.

Microsoft also said that MSN Music would also be integrated with the upcoming launch of its revamped search engine so that music downloads would be included in search results for music-related queries.

Microsoft is targeting Google Inc.'s pole position as the Web's most popular search engine and is planning to launch its own MSN Search service this fall based on its own technology.

One of the key differences between MSN Music and Apple's iTunes is that users won't be limited to single store and single device type, but rather be able to choose from a variety of devices and online music services, Mehdi said.

MSN Music is one of a few other stores that users can access via the Windows Media Player. Napster also offers music downloads and CinemaNow offers movies online.

Hardware makers such as Rio, Creative and Dell are also making portable digital music players that work with Windows and store downloaded music.

Although Microsoft gave few specifics, it is also planning to integrate its music services with it instant messaging service, so that people swapping text messages can listen to songs together and eventually access other playlists during instant messaging sessions.

Microsoft also said that portable media center devices for storing and playing audio as well as video content, would be available in Europe from mid-September.