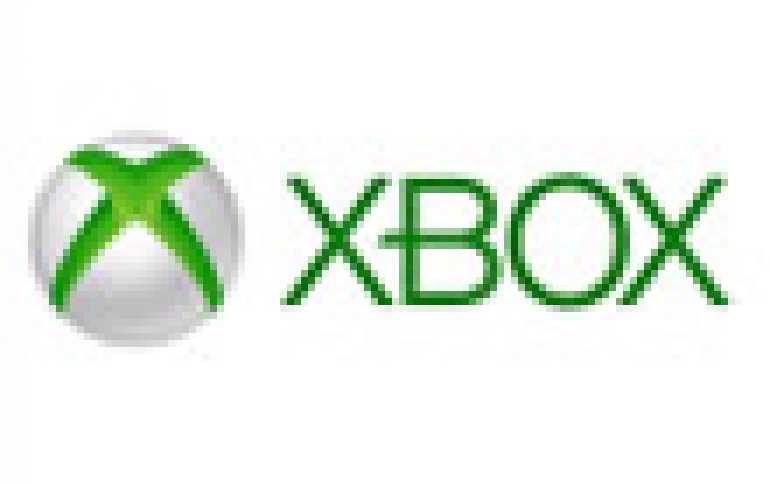 Microsoft Opens 2013 Xbox Live Registrations
Microsoft is inviting Xbox Live members worldwide to participate in the 2013 Xbox Live Update for Xbox 360 Public Beta, which will include updates to improve overall performance and the ability to conduct transactions with local currency, as Microsoft Points will be retired later this year. Unlike to Microsoft's previous beta programs, sign up is now accessed directly through the Xbox 360 consoles. Microsoft says that once the spots are filled the beta will be closed to the public. To join, look for the Xbox Beta Program tile on the home hub of the Xbox Dashboard.

Users will be required to agree to a non-disclosure agreement (NDA) for confidentiality reasons.