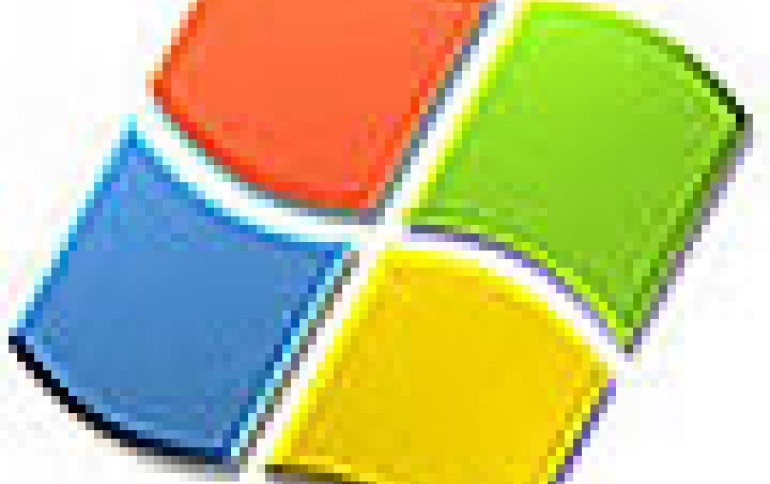 Microsoft to release three versions of Xbox 2
A SLIDE from a non disclosure agreement (NDA) presentation seen by the INQ points towards Microsoft launching three versions of the Xbox 2, one of which is a fully functioning PC.
The presentation, understood to have been given to analysts and market researchers in the UK earlier this year, plots a timeline for the introduction of the systems. Xbox Next and Xbox Next HD are planned for Autumn 2005, whereas the Xbox Next PC is pencilled in for Autumn 2006.
The standard Xbox Next will not include a hard drive, which will allow Microsoft to cut costs on this basic unit. Xbox Next HD, as you might imagine, does include a hard drive and will offer increased functionality based on this. Xbox Next PC is, according to the presentation, an entry-level PC that runs Windows and all standard PC software. It also includes CD Burner, Wireless keyboard, mouse and controller and will work best connected to a high-definition TV or PC monitor. Media Center functionality - like movies, music and photos - is also included. The device will also play most available PC games.
System outline specifications note that internet browsing and instant messaging would be key applications, and that the entire unit will be smaller than the current Xbox, although it will not be possible to upgrade the shipping memory or processor.
The year-long gap between the mooted introductions of the two standard Xboxes before the Xbox Next PC is an interesting decision, which suggests that Microsoft realises the time that the market needs to acclimatise to TV media functionality. Since the Vole expects to ship Xbox Next before the Sony PlayStation 3, two versions of the console allow it to get the first wave out before PS3, but to also spoil the launch of Sony's flagship by concurrently announcing the PC version.
From The Inquirer