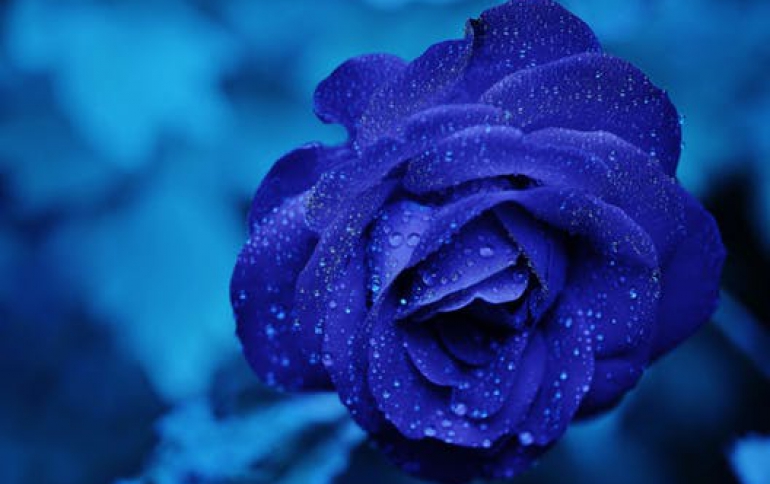 Microsoft Releases Fix To Duqu Zero-day Exploit
Microsoft today released
Security Advisory 2639568
to provide guidance for the Windows kernel issue related to the Duqu malware. The security advisory provides a workaround that can be applied to any Windows system. Microsoft has released a
Fix it
that will allow one-click installation of the workaround and an easy way for enterprises to deploy.
Microsoft also its partners in the Microsoft Active Protections Program (MAPP) detailed information on how to build detection for their security products. This means that within hours, anti-malware firms will roll out new signatures that detect and block attempts to exploit this vulnerability.
Additionally, Micrisoft's engineering teams determined the root cause of this vulnerability, and is working to produce a security update to address it. However, it will not be ready for this month's bulletin release.