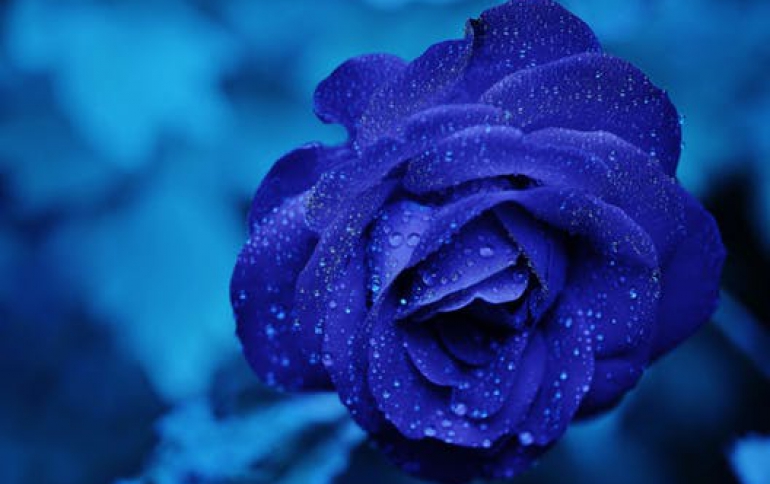 Microsoft says Xbox consoles in short supply
Xbox consoles were in short supply at several major retail outlets recently due to unexpectedly high demand for the video game machines, Microsoft said today. The world's largest software maker, which launched the Xbox in 2001 to rival Sony's PlayStation consoles, said "consumer demand is exceeding supply right now... we are working with partners to rectify the situation".

"We are working really hard to satiate [consumers'] needs," a Microsoft spokesperson said.

Microsoft said holiday sales of its Xbox console exceeded expectations during the last three months of 2004, and in January raised its sales forecast to a global installed base of 21 million to 22 million consoles by June, up from the previous projection of 20 million units.

Earlier on Monday, Electronic Arts, the world's largest video game publisher, cut its quarterly earnings outlook on weak performance of older games and shortages of game consoles that spur new game sales.

The company's shares fell nearly 13%.