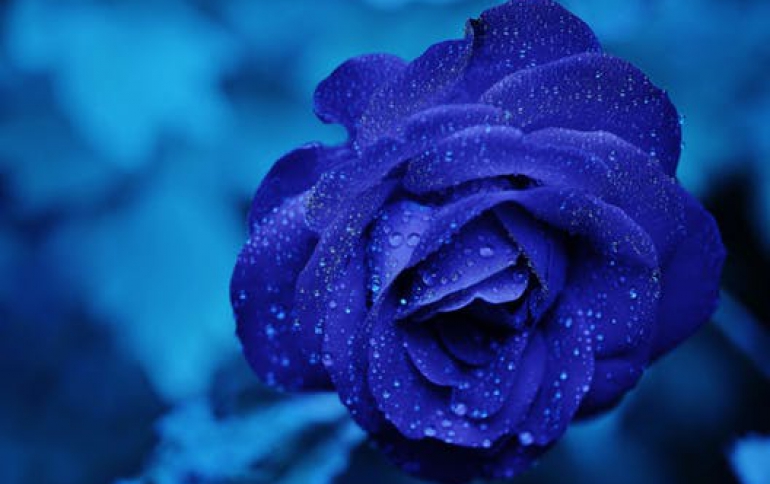 Microsoft Starts Rolling out Copy and paste Update For Windows Phones
After many
delays
, Microsoft has finally kicked off its "copy and paste" update, which comes with a bunch of improvements for Windows phones. This week Microsoft will begin sending out the new update only to "open market" Windows Phones around the world - unbranded devices that aren't customized for a specific mobile operator.
In next phase of the rollout process, Microsoft will start making the update available to a broader range of customers. When the update is available, users will get a message on the device. All the instructions needed to install an update are
here
on the Windows Phone website.
Microsoft is intentionally delivering updates in batches, ramping up gradually to help ensure the process is as problem-free as possible.
Microsoft has also created a new online resource called
Where's my phone update?
that provides some insight into the update process.
Users will be able to see when the update is being tested and packaged, when it's about to ship, and when it's "left the warehouse."