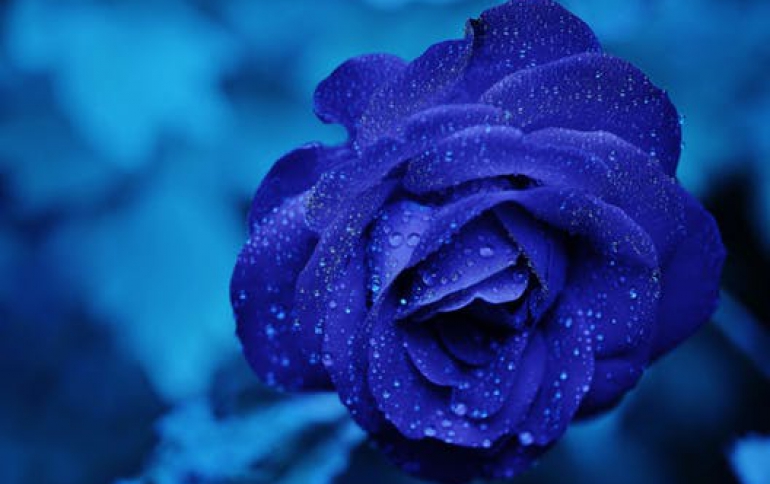 Microsoft suits target illegal software distribution
Microsoft filed eight lawsuits in seven states against computer builders and resellers for allegedly distributing counterfeit and unlicensed software. The suits filed in California, Florida, Texas, New Jersey, Alabama, Maryland and Rhode Island accuse the defendants of copyright and trademark infringement, the Redmond, Wash., software company said. In one of the cases, the defendant is also accused of violating the federal Anti-Counterfeiting Amendments Act, which provides criminal and civil penalties for distributing a company's Certificate of Authenticity labels.

The suits were filed after the companies failed to stop the alleged activity after Microsoft contacted them, the company said.

The lawsuits were filed against Abacus Computer Corp., Anaheim, Calif.; Avantek Inc., Orlando, Fla.; First E-Commerce, Austin, Texas, which does businss as Discount Electronics and/or DiscountElectronics.com; M&S Computer Products Inc., Boonton, N.J.; Micro Excell Inc., Gadsden, Ala.; Odyssey Computers, Pasadena, Md.; Signature PC, aka Signature Computers, Warwick, R.I.; and Technology One, Los Angeles.

The lawsuits stem from an 8-year-old program in which Microsoft tests software, software components or computer systems for authenticity. If it is not legitimate, the dealer is generally sent a cease-and-desist letter. The latest lawsuits follow a similar action in November 2004 against eight other dealers.