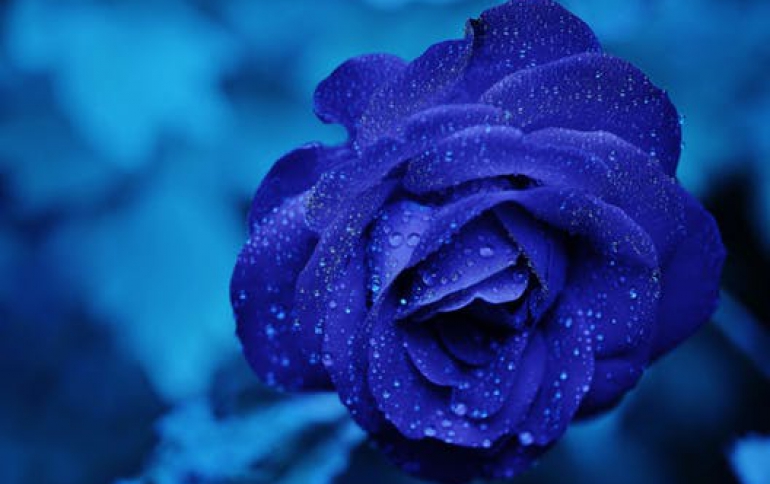 Microsoft targets TVs in latest move Off desktop
Microsoft unveiled products on Wednesday that will allow TVs anywhere in the home to access video, music and photos stored on personal computers, in its latest effort to push its software beyond the desktop. It also announced the delayed launch of wristwatches that collect data via radio, demonstrated a year ago as part of Microsoft's same effort to find new avenues of growth.

As PC makers begin to move beyond computing and into traditional electronics like televisions, Microsoft Chairman Bill Gates said his company was committed to the same push, with products for home entertainment and media management.

In his annual address at the Consumer Electronics Show in Las Vegas, Gates demonstrated his plan for "seamless computing" with products that connect to or synchronize with PC hardware or Microsoft software.

Gates said Microsoft will unveil products later this year that will allow TV viewers to access live and recorded TV programs, music files, digital photos and other media stored on their PCs.

Called Media Center Extender, the new software package will provide up to five televisions remote access to PCs running the company's Windows XP Media Center Edition.

The software supports the copyright protection system known as digital rights management, so users can order media directly from Internet-based subscription services like Movielink via a TV, Gates said.

Both Hewlett-Packard Co. and Gateway Inc. will build televisions with the software and wireless networking hardware built in. In addition, HP, Gateway, Dell Inc. and Samsung Electronics Co. Ltd. will offer set-top boxes running the platform.

Gates said Microsoft will also release an adapter kit for its Xbox video game console that includes the software, a DVD adapter and a remote control. Priced at less than $60, the kit will turn the Xbox into a media adapter for any television set.

Microsoft executives said the cost of building a Media Center Extender into a TV is about $30, and the bill to build a compatible set-top box is about $120, prices they hope will spur widespread adoption.

The company envisions PCs running Media Center software at the center of the home, with all other devices sharing data with it and relying on it for content. Researchers demonstrated a media browser that could organize photos and video and search by keywords, faces and even seasons.

Gates also said watches based on the company's Smart Personal Objects Technology, or SPOT, were immediately available from watch makers Fossil Inc. and Suunto.

Priced from $129 up, SPOT watches were first unveiled by Gates in his address at the same show a year ago and were supposed to have been available for Christmas.

The watches will gather data from more than 200 channels of information broadcast via radio spectrum that Microsoft has leased, covering the top 100 metropolitan areas and five of Canada's 10 largest cities. The data service, called MSN Direct, will cost $9.95 per month.

Microsoft executives said portable audio and video players running its software would be available from manufacturers such as Creative Technology Ltd. and Samsung in the second half of this year, starting at $399.

Devices running that software, announced as Media2Go a year ago and now called Portable Media Center, were supposed to have been on sale last Christmas.

A sample pocket-sized unit designed by Creative featured a simple design, with a black case, a centered screen and function buttons on either side. The interface is the same as those on Media Center PCs.