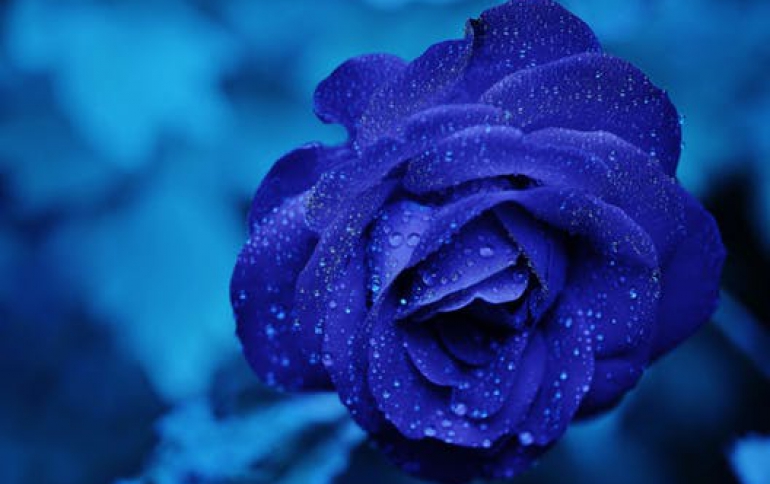 More DVD player single-chip suppliers enter market in 4Q
As the price of DVD players continues dropping, demand for the less-costly DVD player single-chips has become much stronger, drawing more chip suppliers into the sector. Following Mediatek, ALi Corporation (formerly Acer Laboratories) and ESS Technology will soon start mass-producing single-chip products in the fourth quarter. Currently, most DVD players are equipped with one servo and one MPEG-2 chip per unit, which individually cost around US$5-7. Compared to the reported single-chip price of US$10-12, adopting separate chips is indeed more expensive. If combined with material costs, the single-chip solution will help manufacturers reduce their overall production fees by 10-12%, which is rather appealing to player makers, as DVD player prices keep falling. According to Taiwan's Market Intelligence Center (MIC), single-chip-based models may at most account for one-third of the DVD player shipments worldwide in the second half.

Boosted by rising shipments, the higher price of DVD player single-chips is likely to push up the average chip price to US$9.56 in the fourth quarter from US$8.58 in the first half. However, the increasing number of chip suppliers also implies that a new price war may soon develop.

Given that the single-chip solution requires a longer design-in process on the manufacturers' side, an earlier product launch generally plays a crucial role in building chip suppliers' market dominance. However, ALi president Chin Wu said that although ALi indeed feels pressured by Mediatek's early roll-out, it has not been seriously affected in its overall business and has been catching up in production. He also denied that ALi has lost any customers to Mediatek due to its production delay.

Wu added that given the high market share ESS holds in the MPEG-2 chip sector, he believed that the competition in the DVD player single-chip market would not really start until ESS introduces its products. He estimated that a clearer market picture would emerge in the second half of 2003.