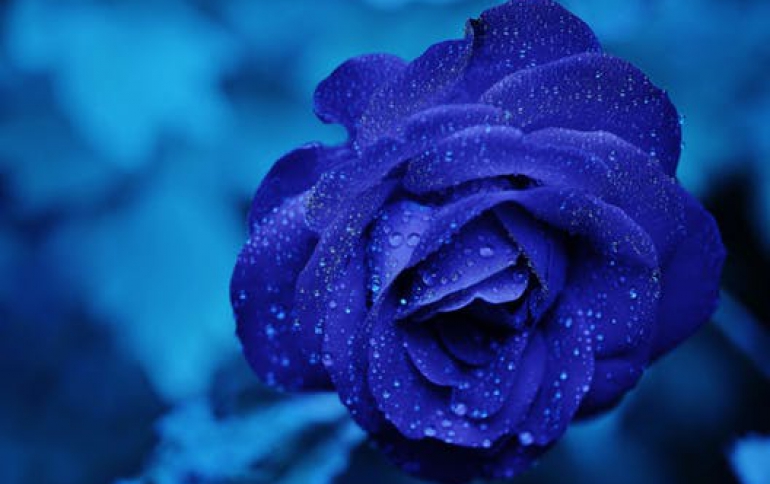 Moser Baer Media Enters North Ameria Market Under The DataRight Brand
Moser Baer India Ltd has entered into an agreement with Corona Marketing Group for promoting its OEM and DataRight-branded Optical storage media products in North America. This makes Corona Marketing Group, a sales and marketing firm servicing IT and CE market segments, Moser Baer's sales representative in the US, Canada and Mexico.

"Moser Baer has a dominant position in the global optical storage media business for CD, DVD and Blu-ray discs. As a result of our focus on technology and innovation, Moser Baer now offers blank media products with available unique features such as uniformed printing with no tonal variation, Aqua Shield water-proof coating and diamond finish that shows no burn marks," says Vishal Nayyar, General Manager for International Business at Moser Baer.

Optical media has been a reliable and popular storage solution for critical information. With proper care, optical media can keep the information safe for many years and is never subjected to mechanical failure.