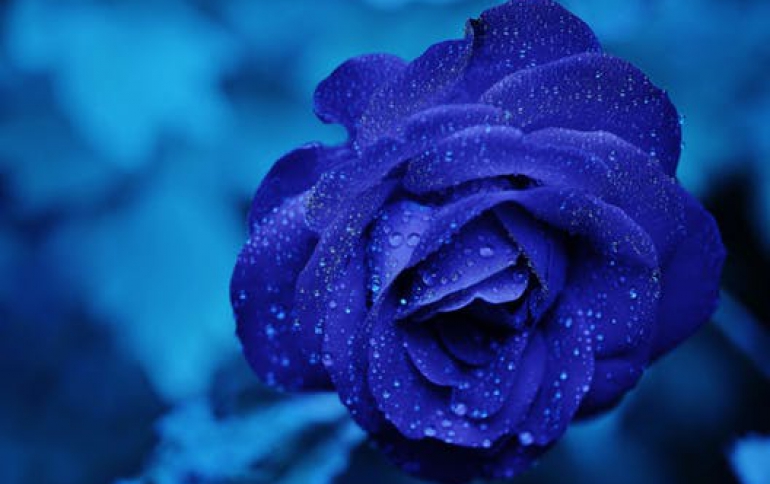 MSI Introduces R5770-PMD1G Graphics Card With Over Voltage Function
MSI today unveiled the R5770-PMD1G graphics card featuring an "over voltage" function of the GPU.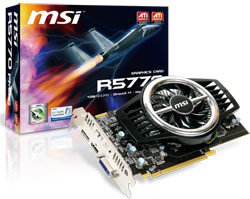 MSI R5770-PMD1G adopts 40nm manufacturing process Radeon HD 5770 GPU, 800 units of stream processors, and GDDR5 1GB memory. Also, it supports DirectX11 and ATI Eyefinity three-screen output technology.
MSI R5770-PMD1G supports the over voltage function of GPU by MSI exclusive overclocking utility "afterburner", and the maximum overclocking voltage will be up to 1.300V. The overclocking limitation will be higher, increasing additional performance.
The graphics card uses 8cm engine fan with PWM fan control function. Use MSI overclocking utility "afterburner" to change its fan speed based on different temperature triggers up to 8 points. Users can change the fan settings according to their preference, no matter if they like cool or silent working environment in idle.
In addition, MSI R5770-PMD1G supports the new DirectX 11 / Shader 5.0 and OpenGL 3.2 standards. The new ATi Eyefinity technology also allows for triple screen output on one single card.