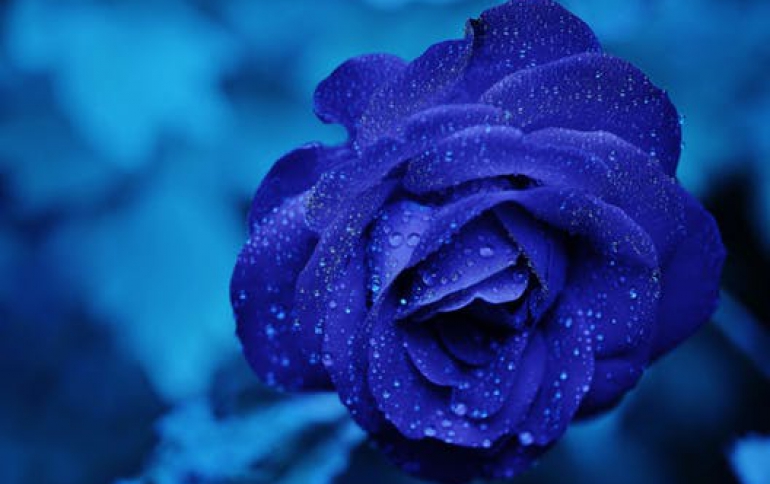 Corsair Launches 24GB Dominator DDR3 Memory Kit
Corsair today announced a 24GB Dominator triple-channel DDR3 memory kit designed for high-performance desktop and workstation computing applications. Corsair's 24GB Dominator DDR3 memory kit has been tested in high-performance platforms based on the Intel X58 motherboard chipset for Intel Core? i7 [Bloomfield] processors. It comprises six 4GB DDR3 DIMMs that operate at a frequency of 1333MHz, at latency timings of 9-9-9-27, with 1.65V VDIMM. The 24GB Dominator memory kit also features Corsair's patented DHX+ heatsink technology for optimal cooling and reliability. The modules, equipped with signature American Racing Blue heatsink fins, are found on select Corsair Dominator DDR3 memory for Intel Core i5 and Core i7 platforms in 8GB and 12GB kits.
The Corsair 24GB Dominator DDR3 memory kit (part number CMD24GX3M6A1333C9) is available immediately from the Corsair Store (USD $1349.99).