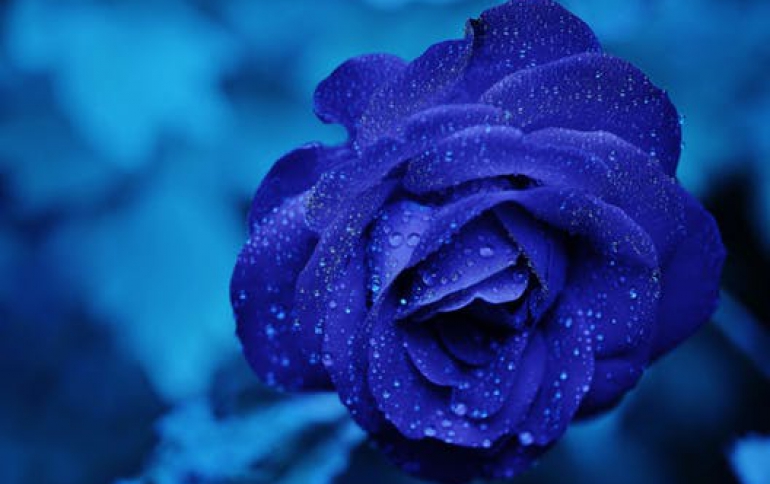 MSI to Unveil New Laptops at CES 2011
MSI will be displaying its new generation of notebook creations from 6-9 January at the 2011 Consumer Electronics Show (CES) in Las Vegas, Nevada. Laptops to be shown will include machines from the G Series of gaming computers, F Series ultimate performance NBs, the C Series of stylish multimedia notebooks, the X-Slim Series which features ultra-thin, ultra-light laptops, Wind U netbooks, and WindPad tablets. Worth noting, MSI will be showing the GT680, which is "the fastest notebook computer on the planet" according to MSI, smashing speed records in PC MARK Vantage tests.

MSI will be exhibiting a number of powerful G Series gaming notebooks at 2011 CES, including the top end GT680. When tested with PC MARK Vantage tools, it attained a speed of 18,162 points.

The GT680 features Intel?s latest four core CPU, nVidia GeForce?s newest generation high end discrete graphics card, and four DDR3 memory slots expandable to 16GB of memory. It also supports accelerated dual hard disk architecture, which doubles storage capacity and also kicks up read-write speed by approximately 70%.

The GT680 ialso uses MSI's own TDE+ (Turbo Drive Engine+ technology) which allows both the CPU and GPU to turbo simultaneously. Just one touch of the luminescent Turbo hot key located above the keyboard throttles up performance, making the MSI GT680 the king of gaming books.

In addition to the G Series, MSI will be showing the F Series of performance notebooks and C Series of classic multimedia notebooks at CES. The F Series boasts Intel latest generation processing platform and the notebooks are all equipped with THX TruStudio Pro smart wrap around sound. The all new MSI C laptop series comes equipped with SRS PC Sound.

MSI will be unveiling the U270 and U160DX from the U Series and the X370 from the X-Slim Series. The U160DX comes with the Intel Atom N550 duo core processor, while the U270 and X370 will sport AMD?s new generation processing platform. In addition, in an era in which multimedia devices, such as mobile phones, tablet notebooks, and portable music players, are becoming increasingly common, all MSI products being displayed at CES 2011 will come equipped with MSI?s exclusive i-Charger technology, which pumps more current through USB ports to greatly enhance recharge efficiency. Furthermore, MSI NBs with USB 3.0 can recharge as much as three times faster.

At next year's CES, MSI will be also showing off its WindPads, its newest generation tablets with Win-Tel and Android platforms. These two tablets come equipped with a G-Sensor gravity detecting device, an ALS light sensor, and Wi-Fi.