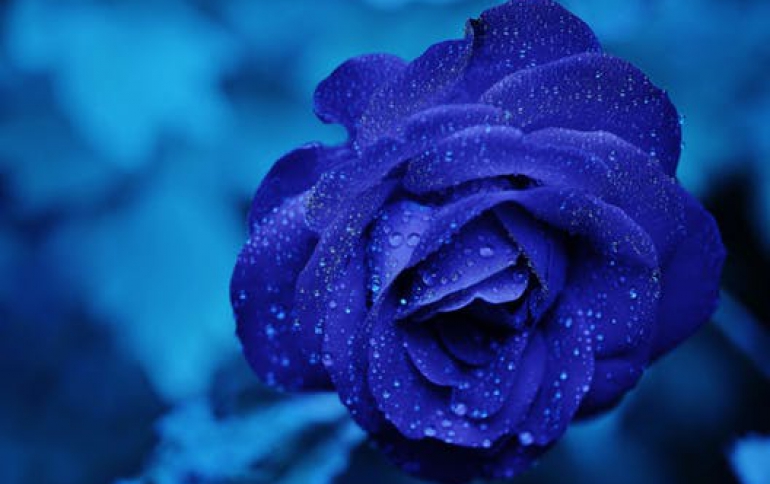 MSI unveils Premium CR52-M (52x32x52) CD-R/RW Writer
MSI, a well-known manufacturer of motherboards, graphic cards and other computer products, today introduced its new 52x32x52x CD-R/RW writer -- CR52-M. The CR52-M features SuperLink™ technology, which prevents errors from occurring when data flow to the writer is interrupted during the recording process. SuperLink™ technology is utilized to take full advantage of the latest, high performance CD-R/CD-RW media to optimize record speed and reliability.

The CR52-M features ABS (Anti-Bumping System) and SoftBurn™ technology, to reduce vibration and noise and to provide superior stability when the writer is operating at high speed. HyperGuard™ is another useful feature, which provides better shatter protection for your writer from a defect disc.

Available as an internal 5.25-inch half-height drive with an ATAPI-5 (IDE) interface, the CR52-M writer has an excellent mechanism design, based on MiniForm™ technology, for convenient installation and it improves the airflow inside the computer case. The CR52-M's tray has the usual disc mounting clips, the writer can be used in both the vertical and horizontal positions. The writer now even supports 99 or 90 minute CD's.

The CR52-M CD-R/RW writer includes the well-known Nero 5 CD Burning Software, which supports just about every feature you could want in a CD-burning suite.